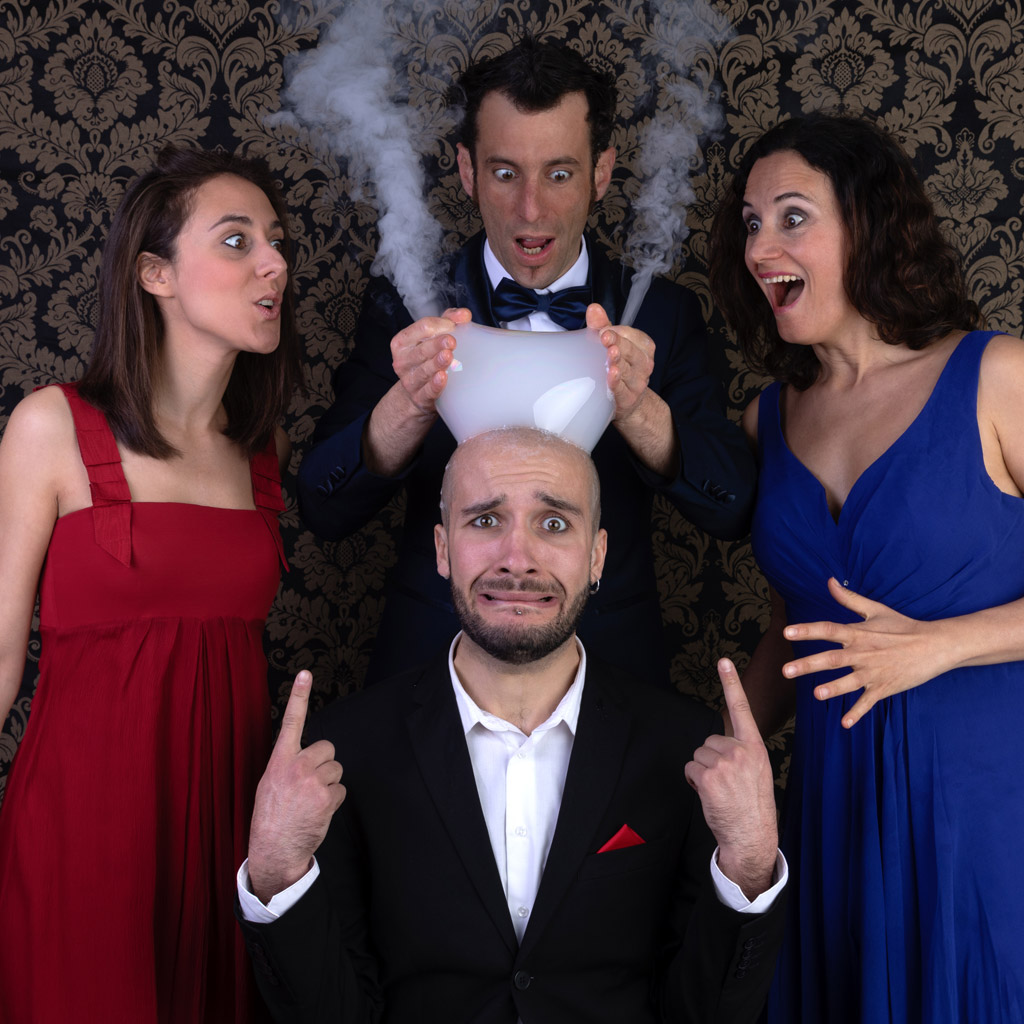 Bubble on Circus is an experimental company that creates innovative theater concepts.
It is based on a long experience on entertainment and a knowledge of soap bubbles, circus arts, magic and clowns.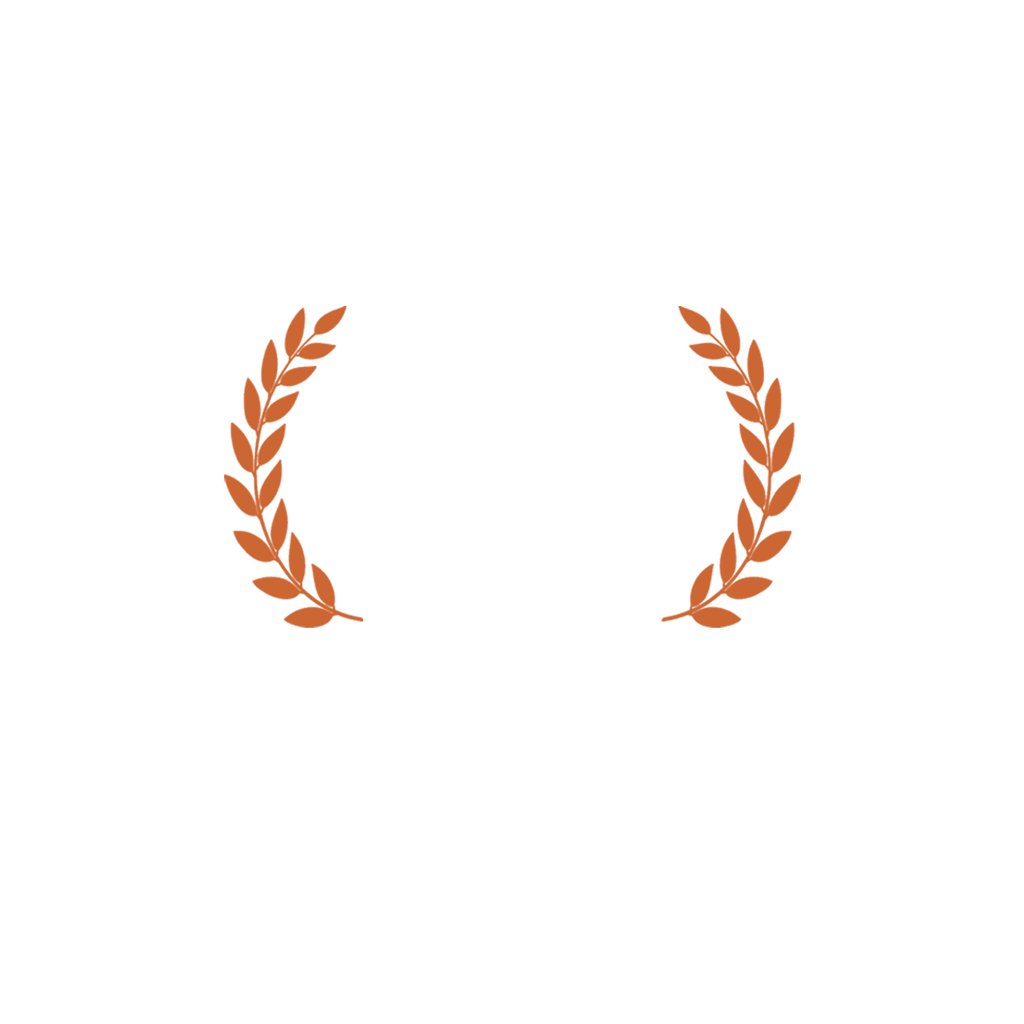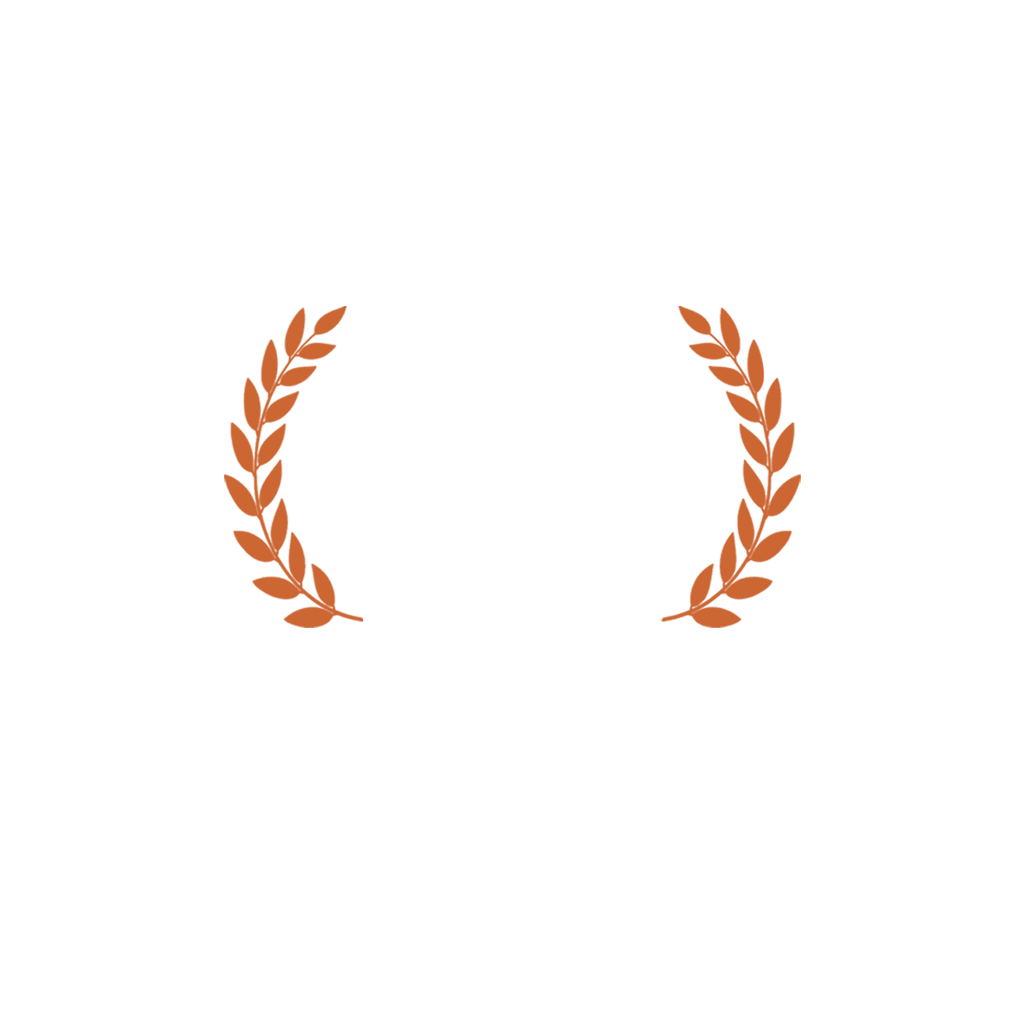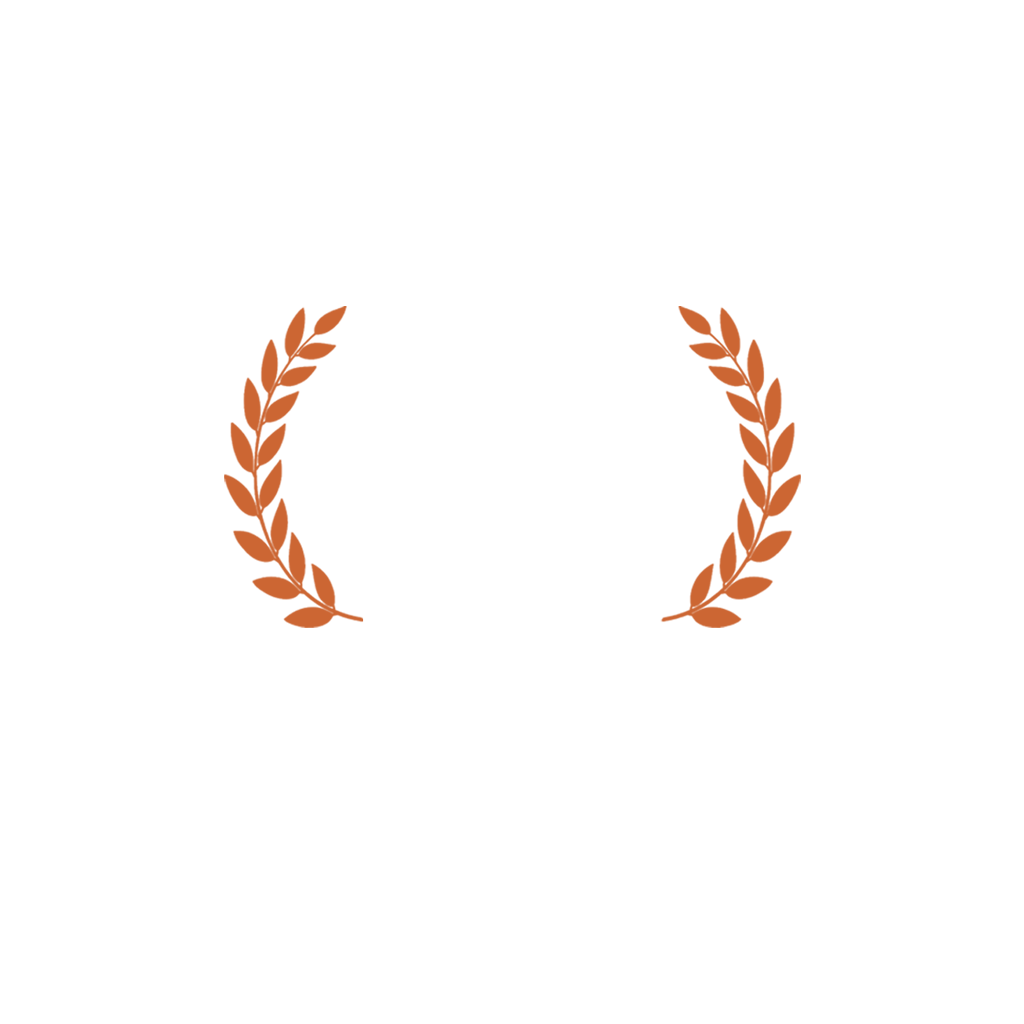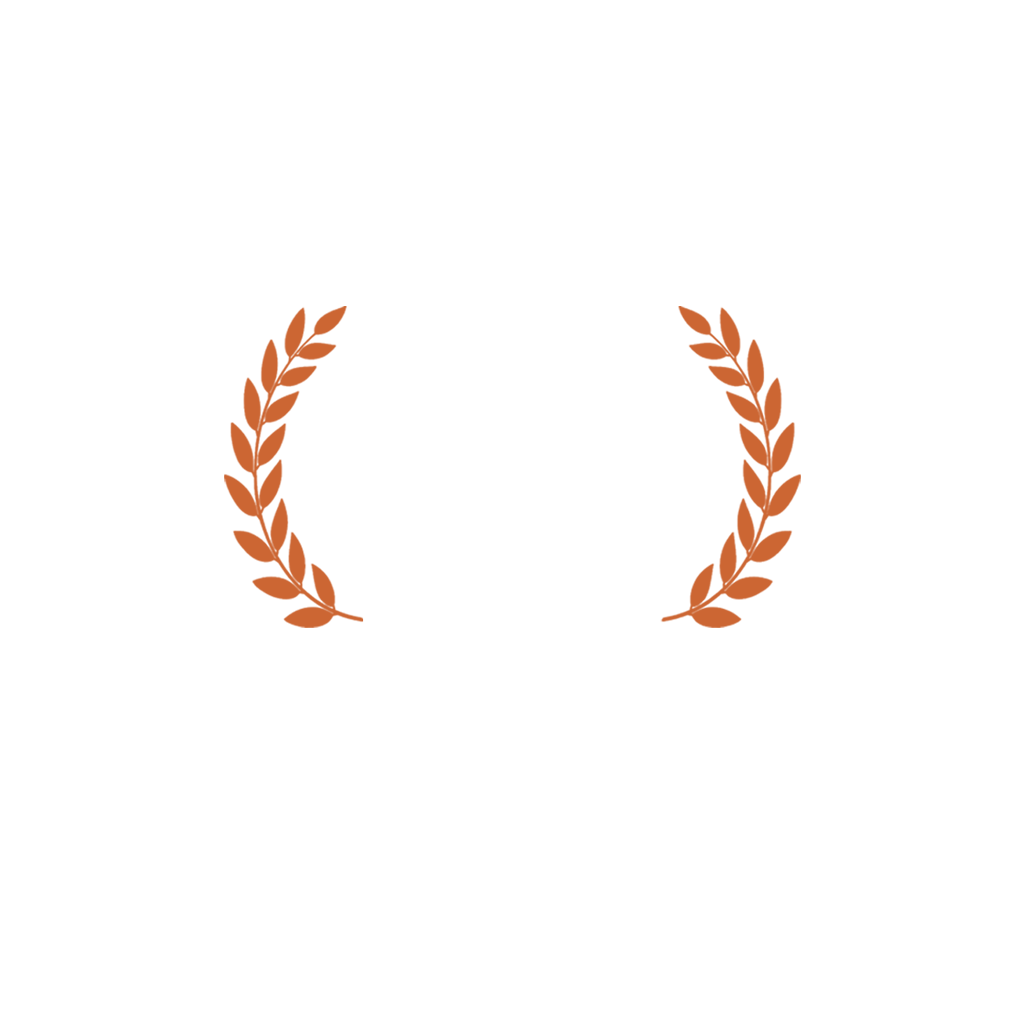 Are you an event organizer?
Enter your email to keep up to date with Bubble on Circus shows and news.