GaRue
A soap bubble hides a universe of dreams.
Ephemeral and fragil the bubble flyes high like our wishes. We just have to look while the magic becomes true to our eyes.
GaRue is the poetry and commedy fusion. The two funny conflictive characters finally found the way to be nicely together.
A wordless show using only the body language.
It will be like a daydream where the bubbles dance and fall from the sky.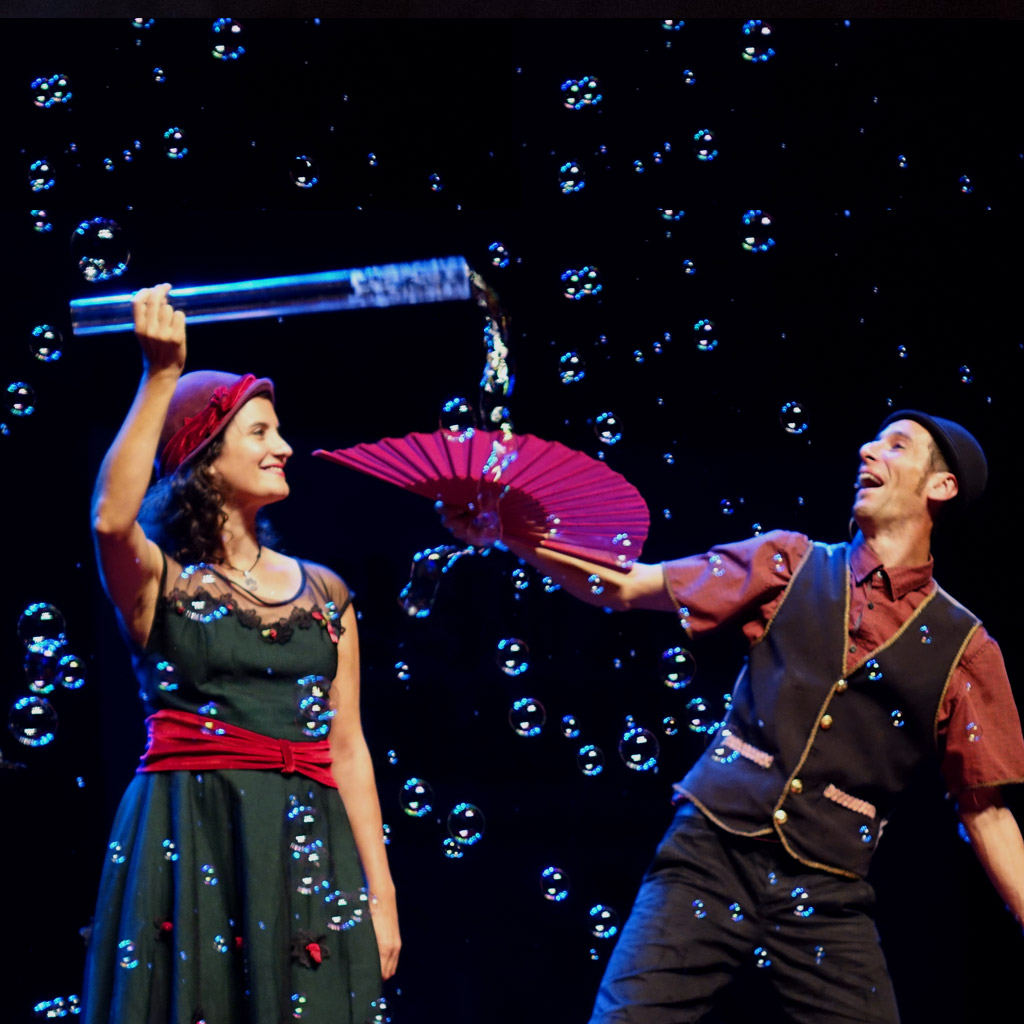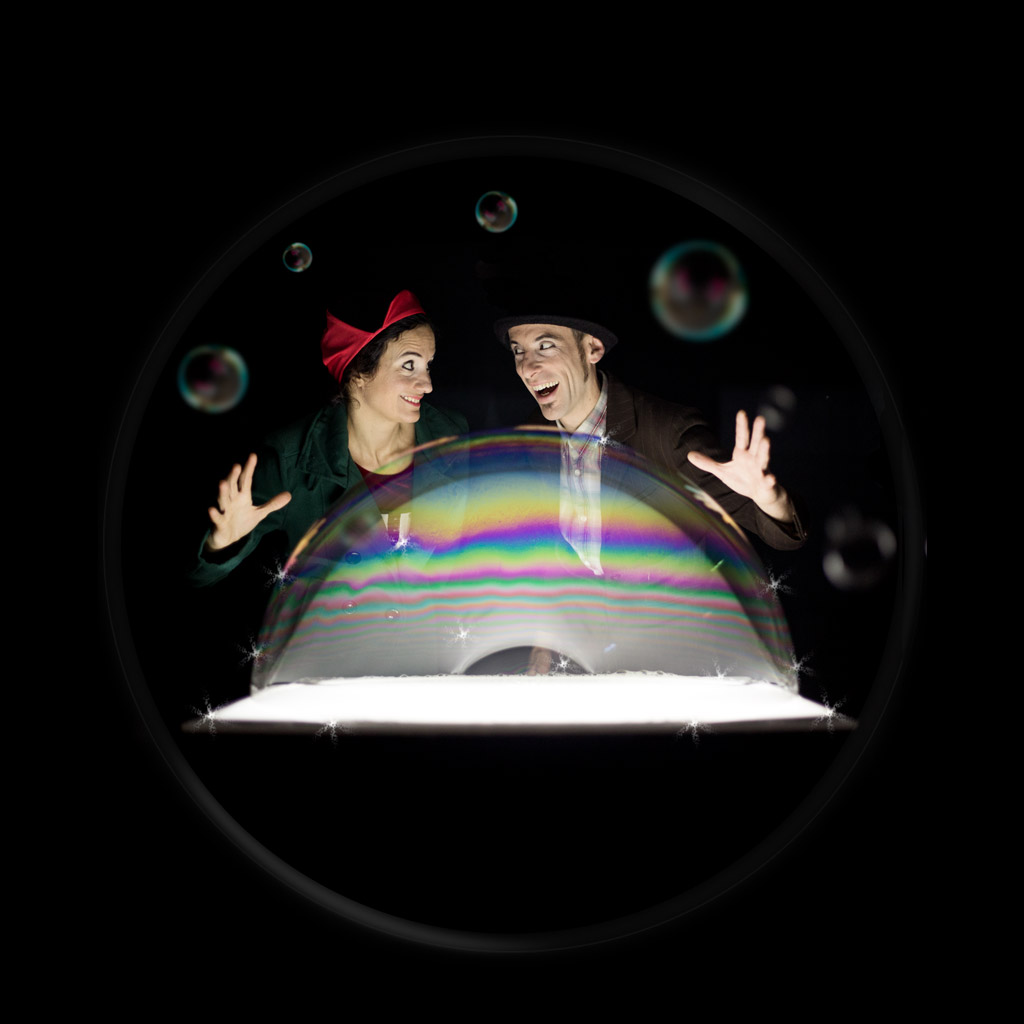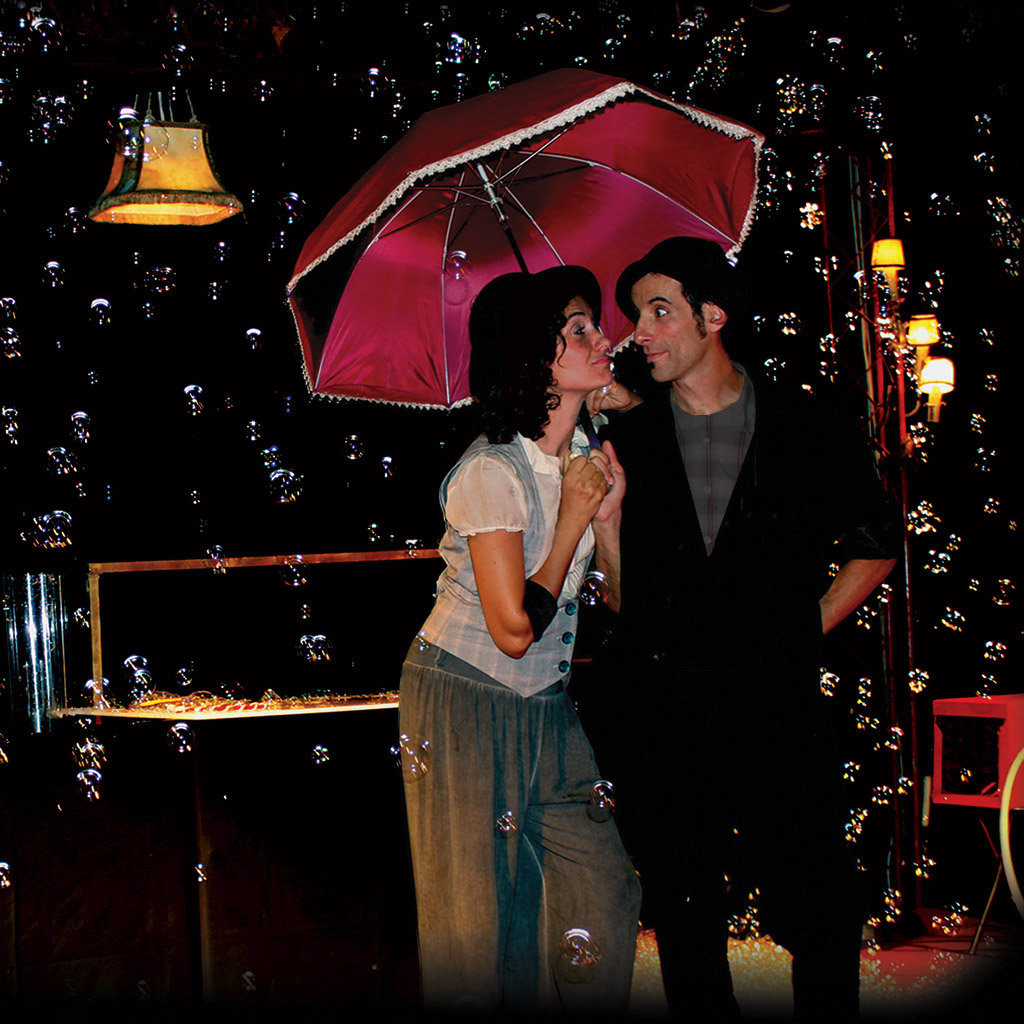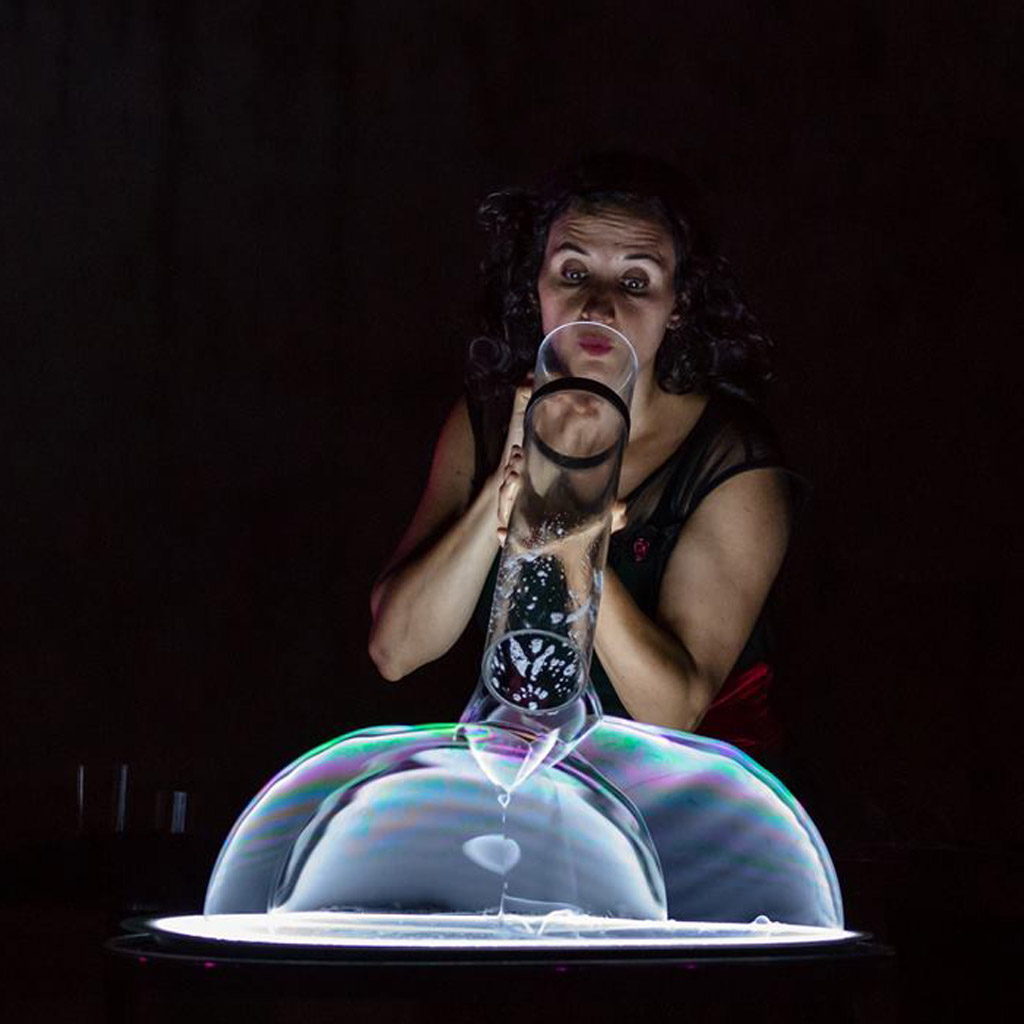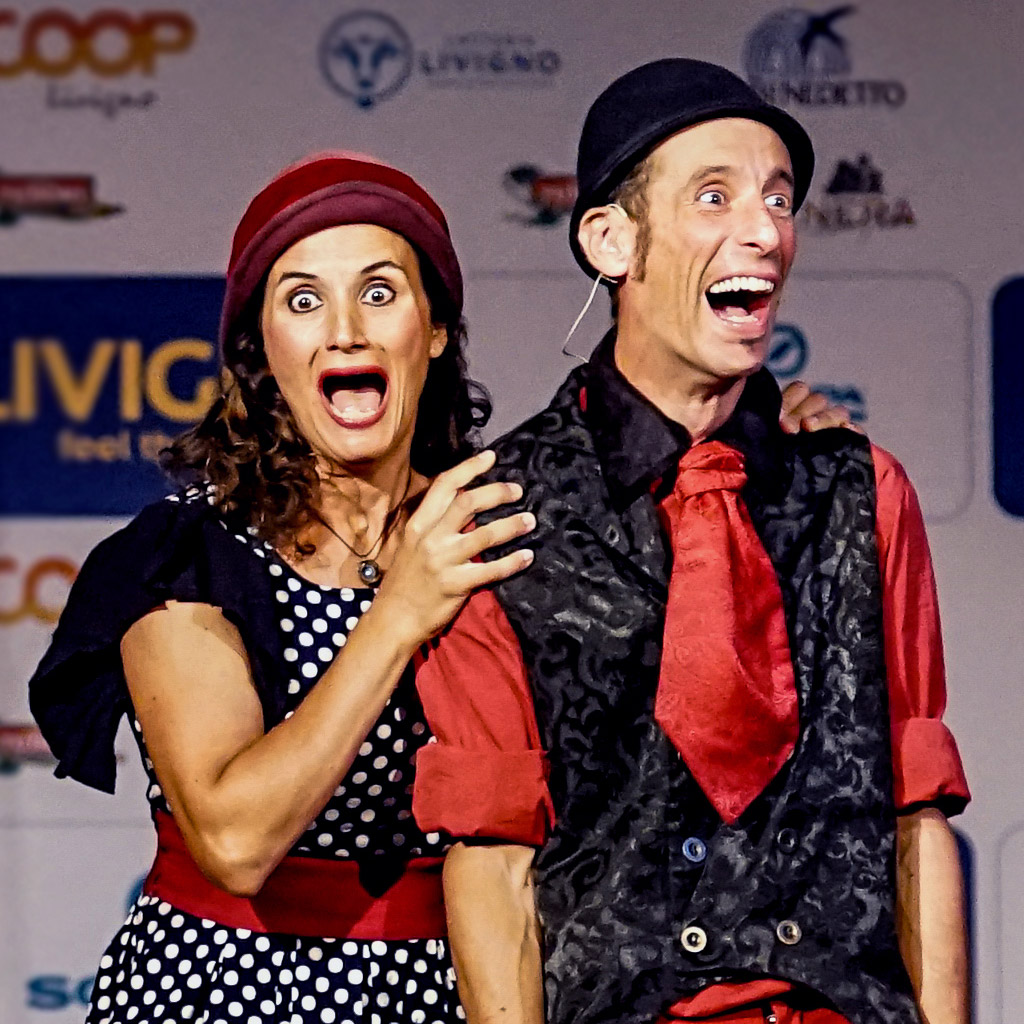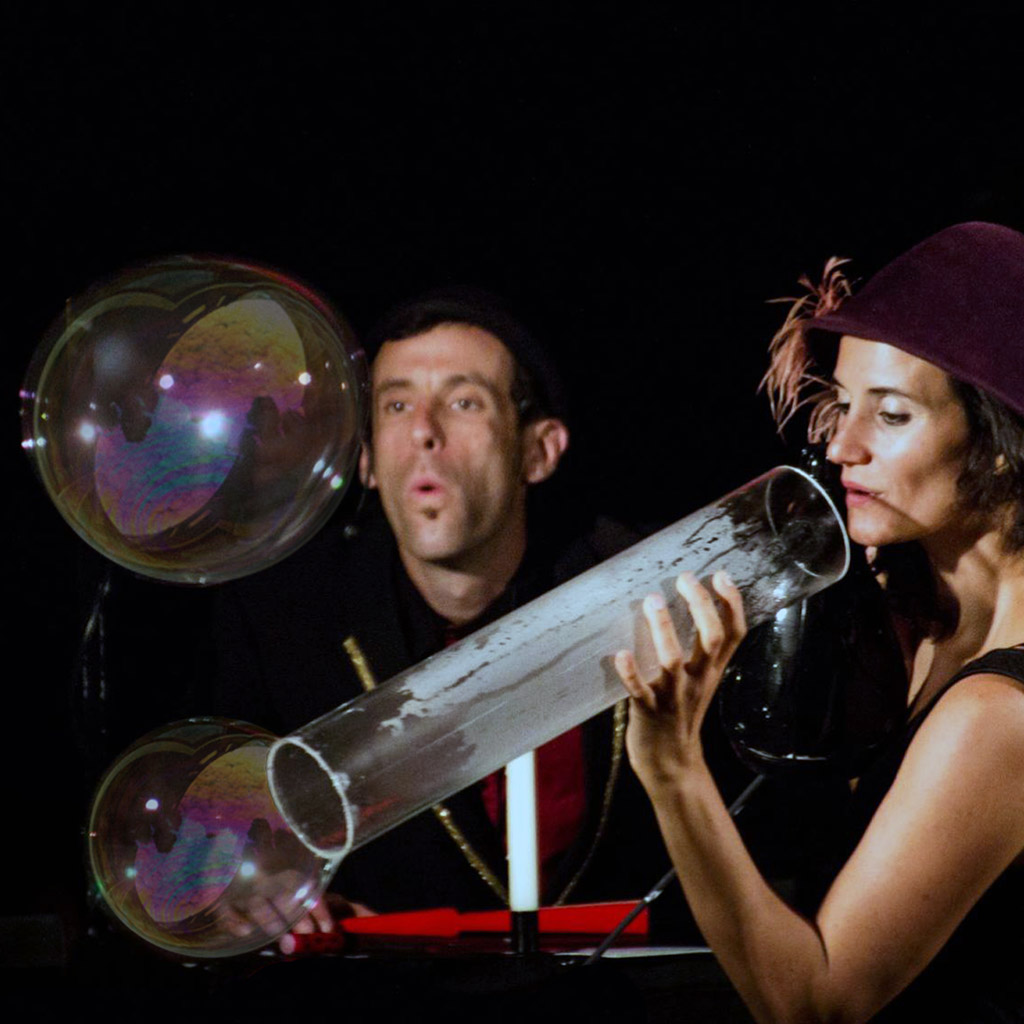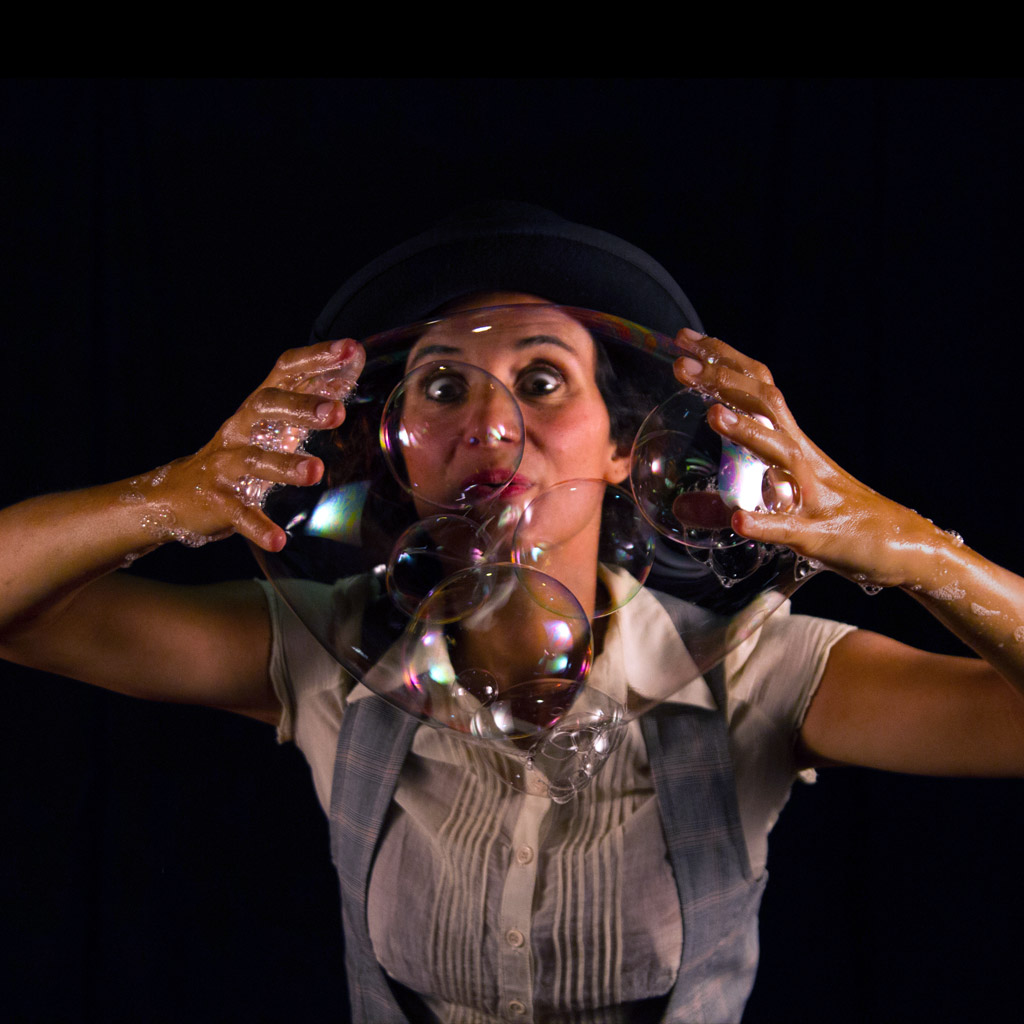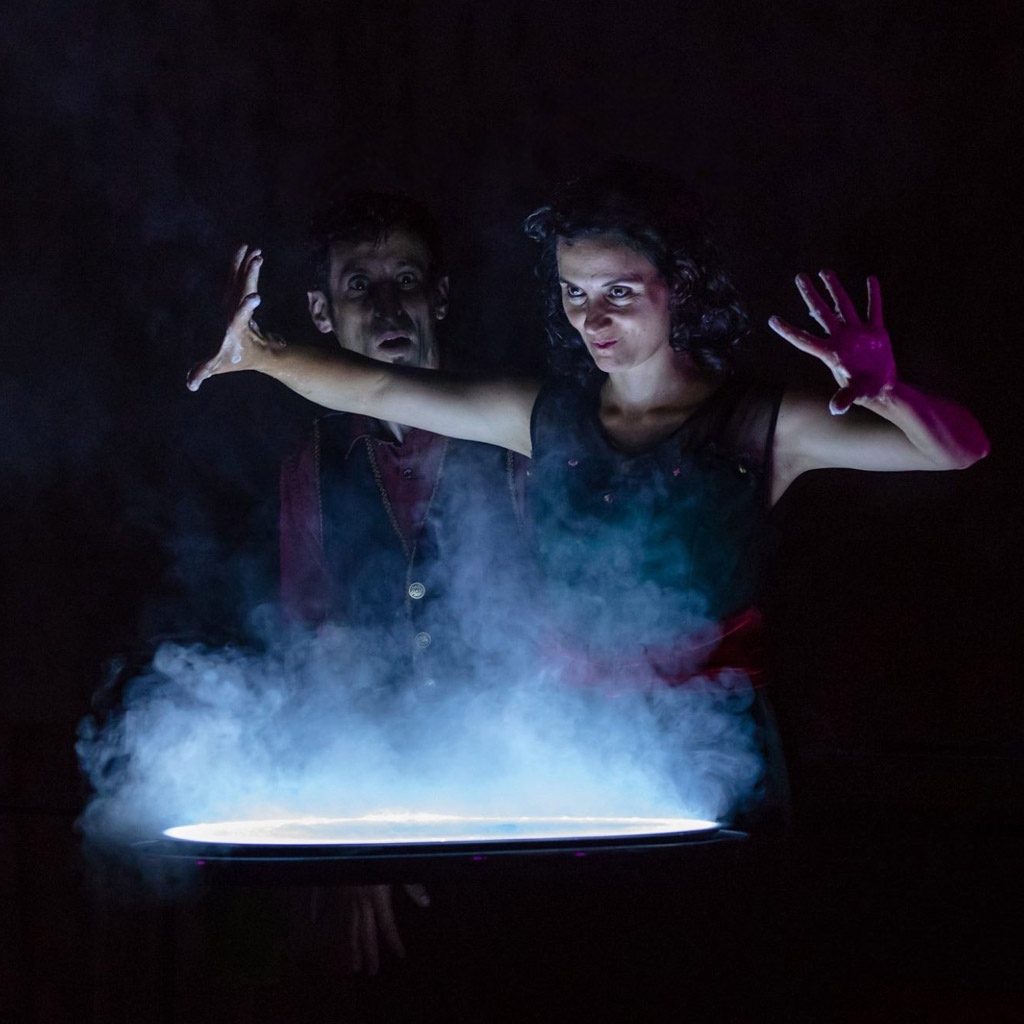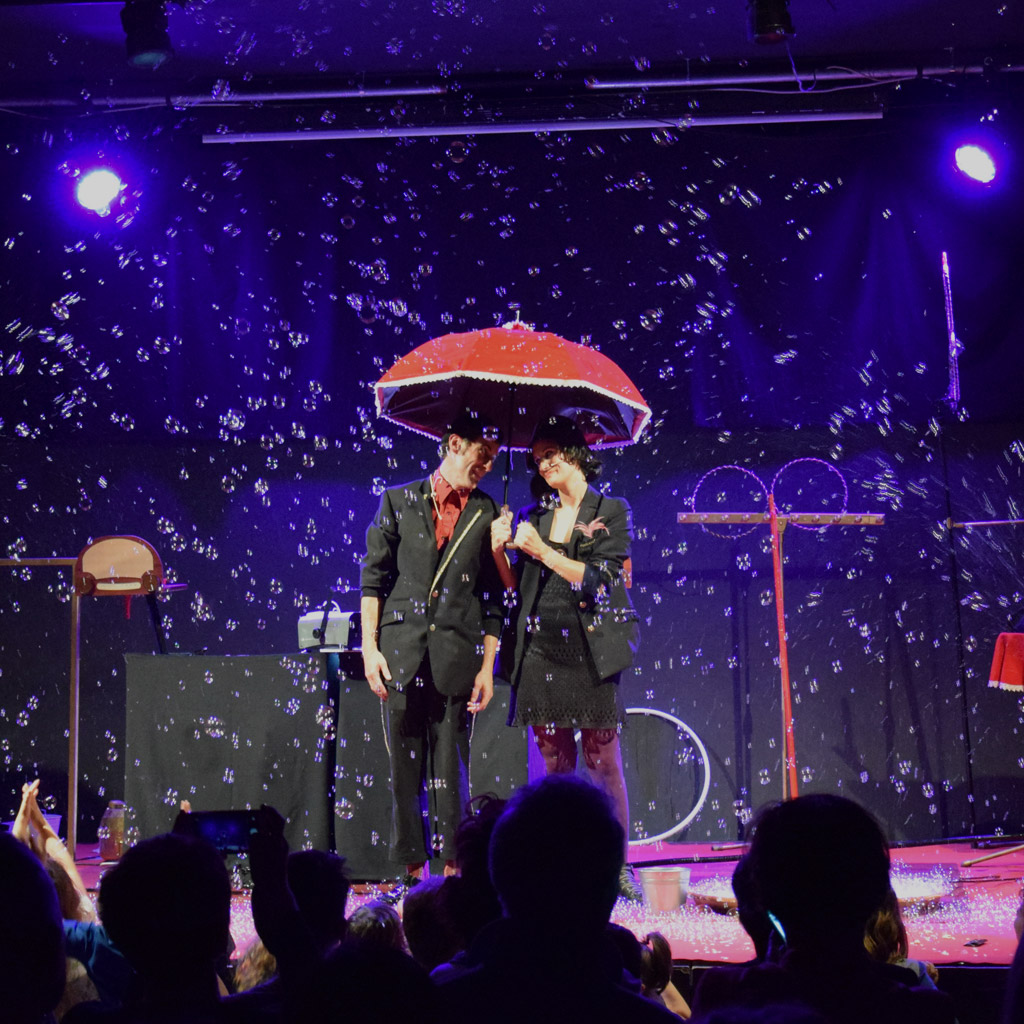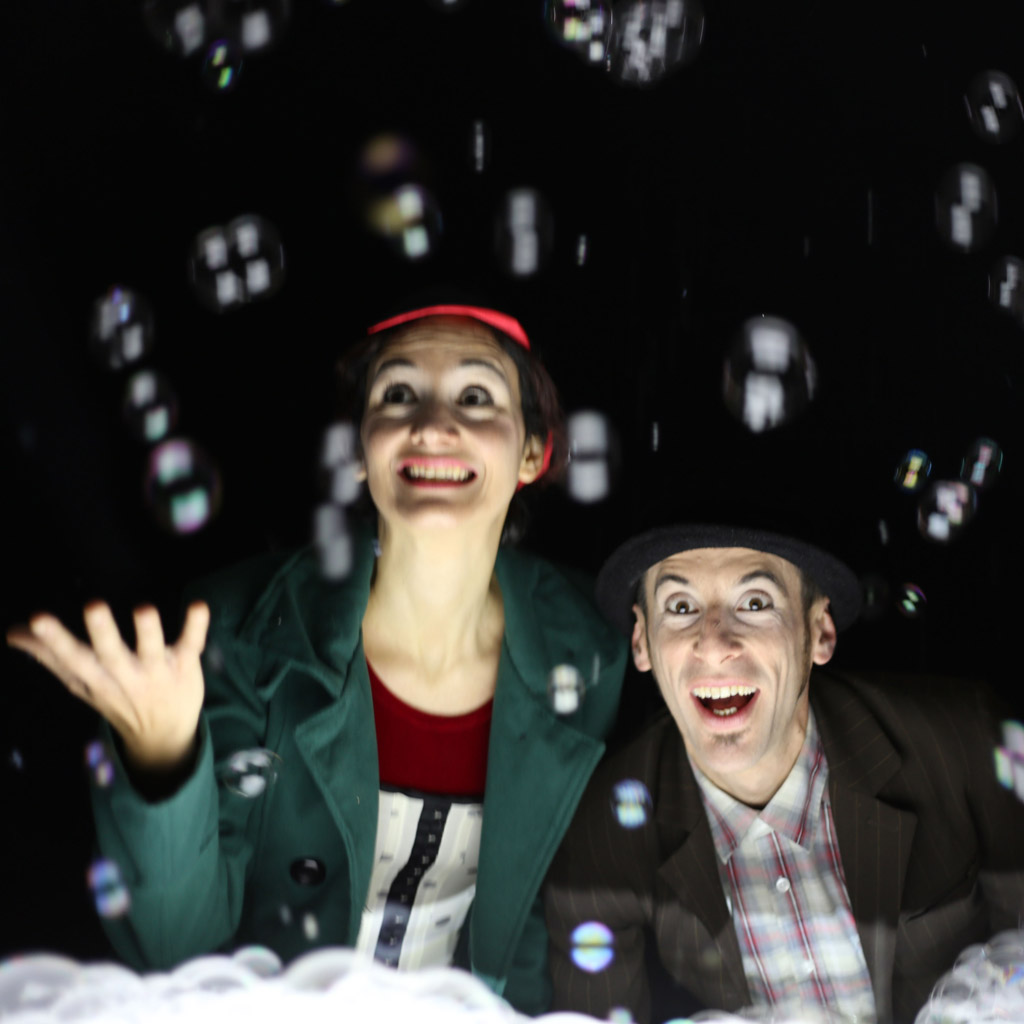 Audience
It is a wordless show suitable for all audience, without age limits.
"The Magic Breath" will blow the youngest away, entertain the parents and will get the grandparents emotional.
It is a show that is suitable for the whole family!
Tournée
The show has been performed in France, Spain, South Korea, Italy, Germany and Switzerland.
Duration
Un´ora di bolle di sapone giganti, laughter and poetry
Stages
Exclusively for theaters and indoor seats