The Cart of Marvels
A romantic traveller from another time leads a cart full of emotions and dreams, spherical illusions that become marvels, childhood memories or magic feelings of amazement and happiness.
In his walk the time stops, the smiles bloom on the faces, the hearts soften resulting in romantic encounters between past and present.
An endless story by means of amazing soap bubbles.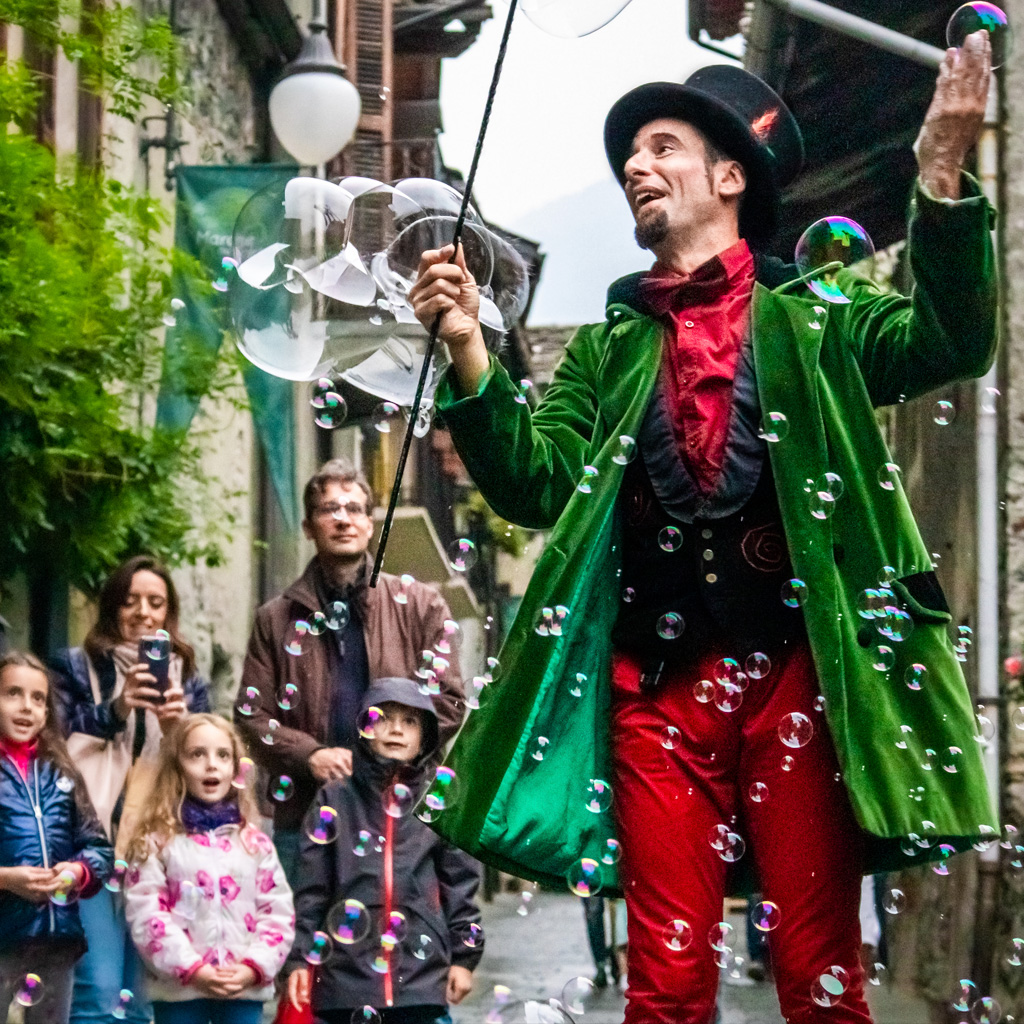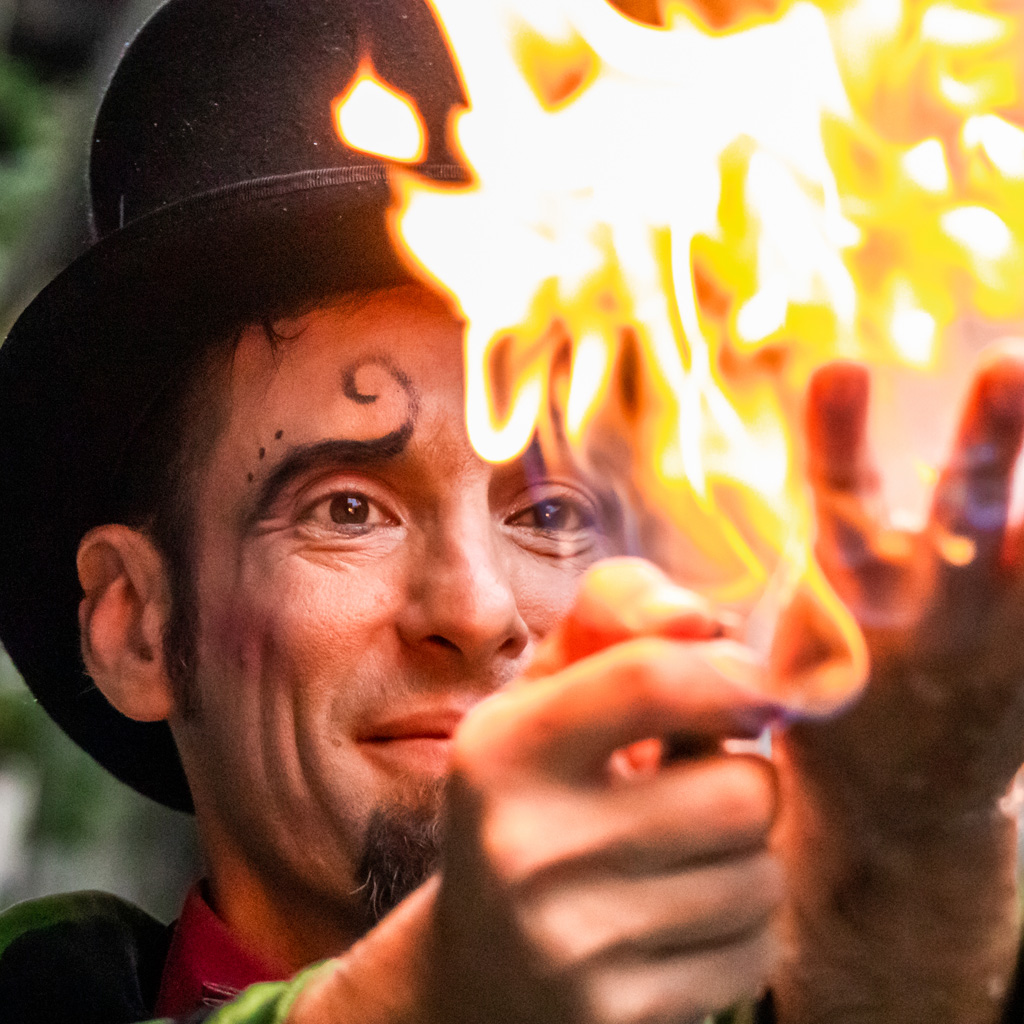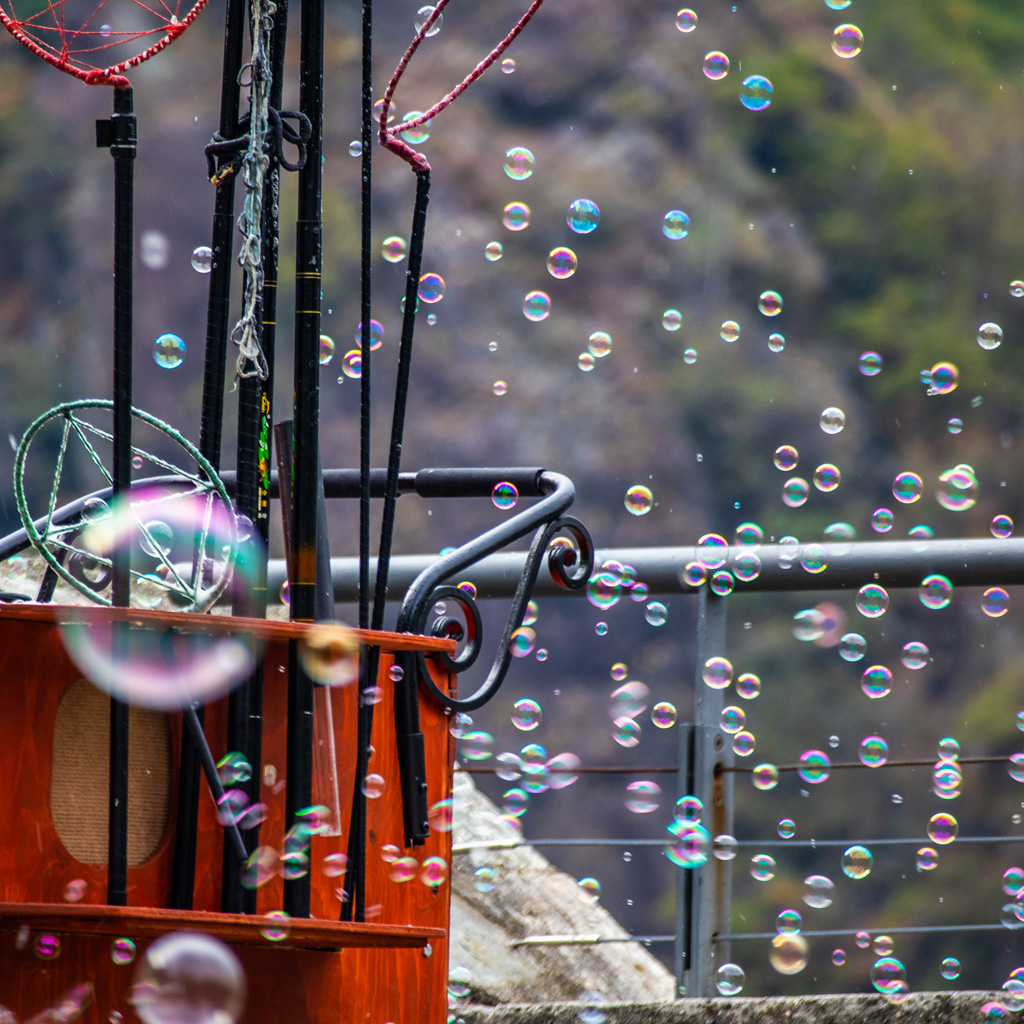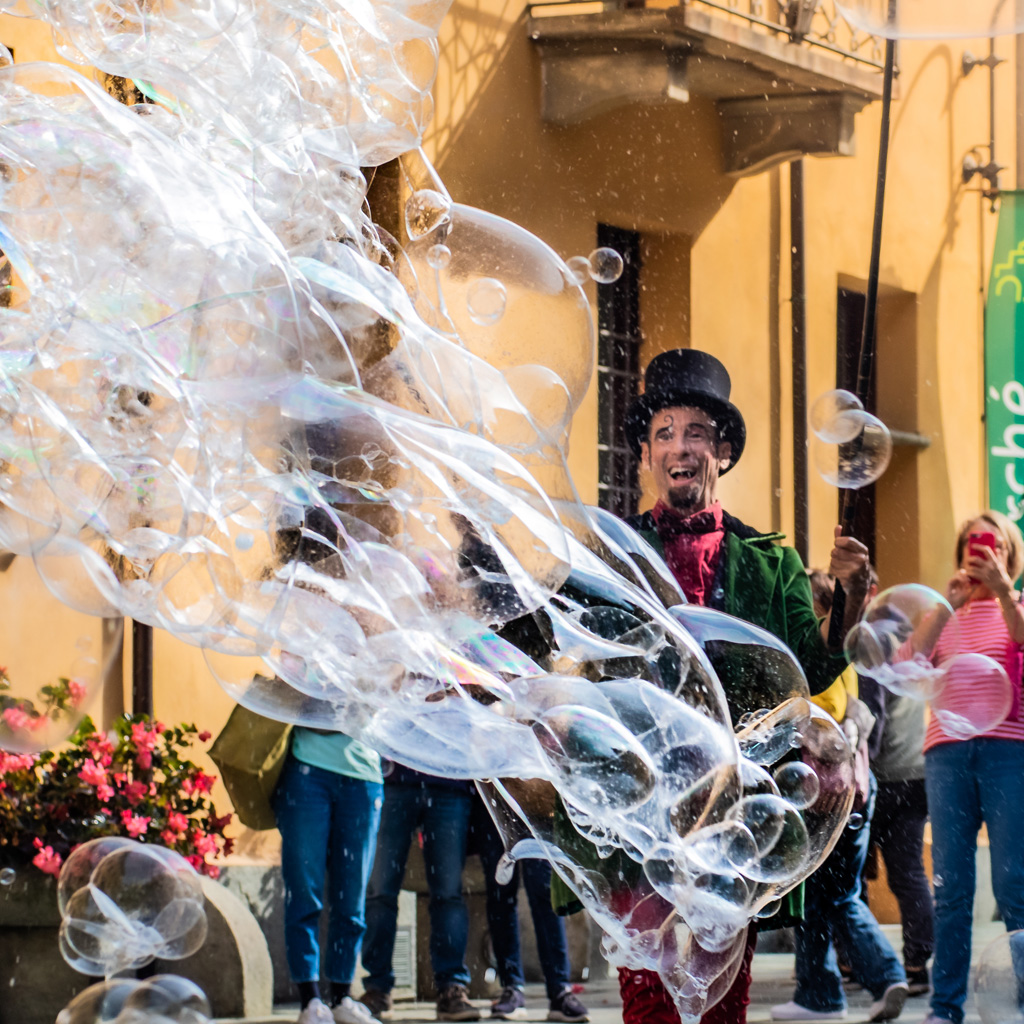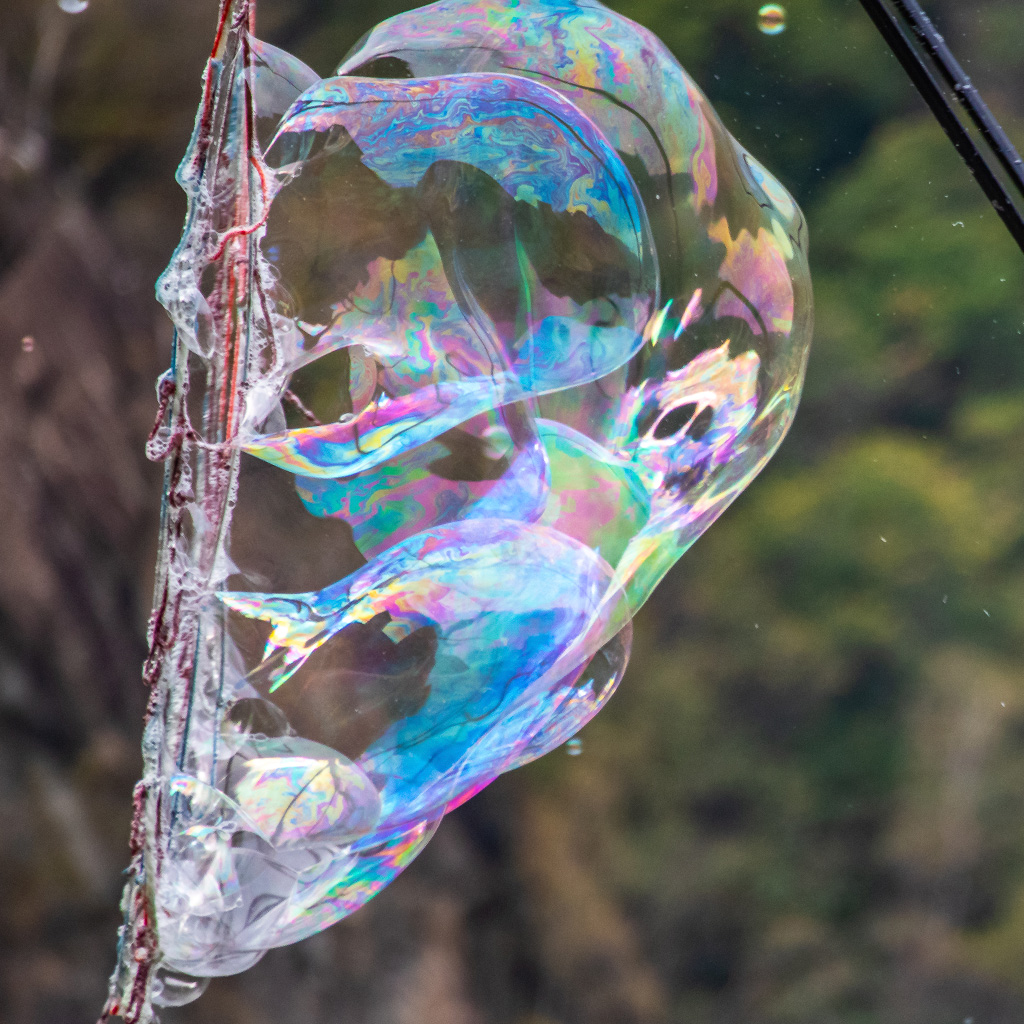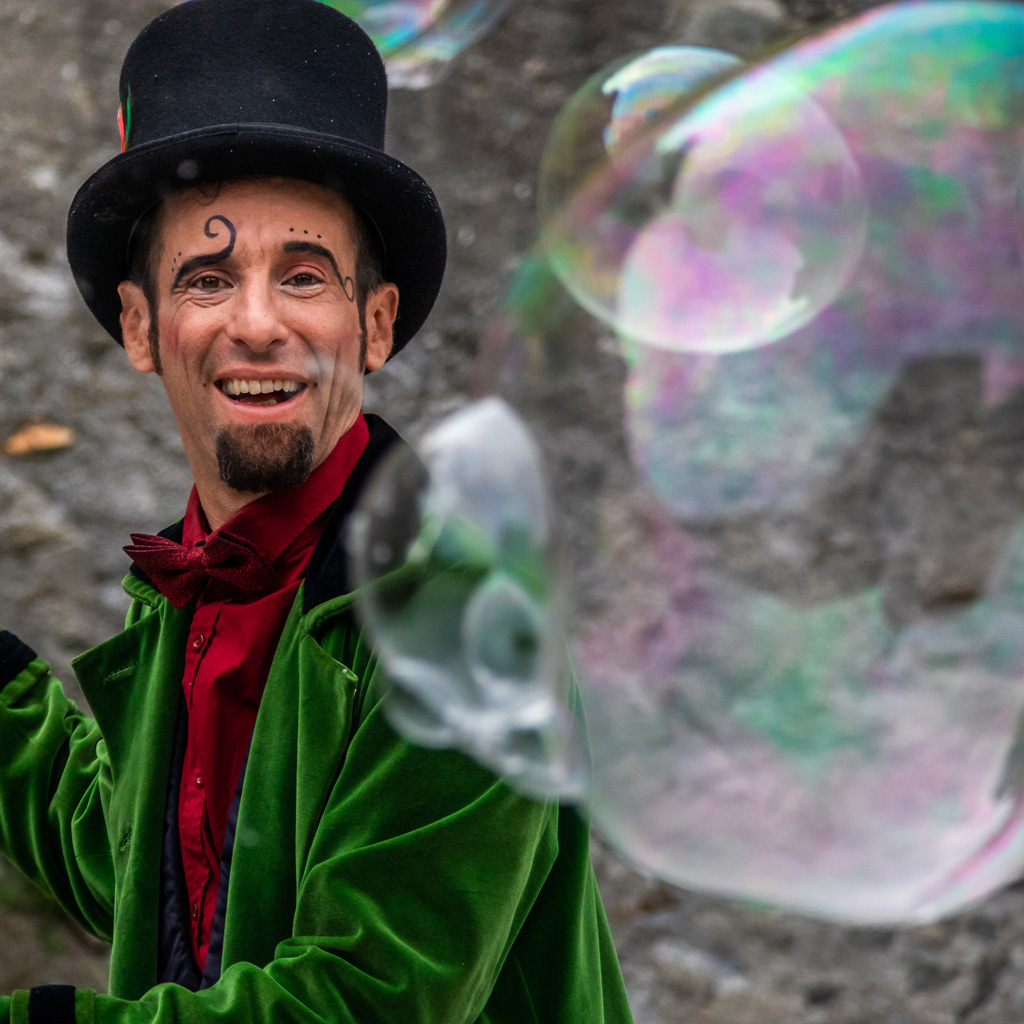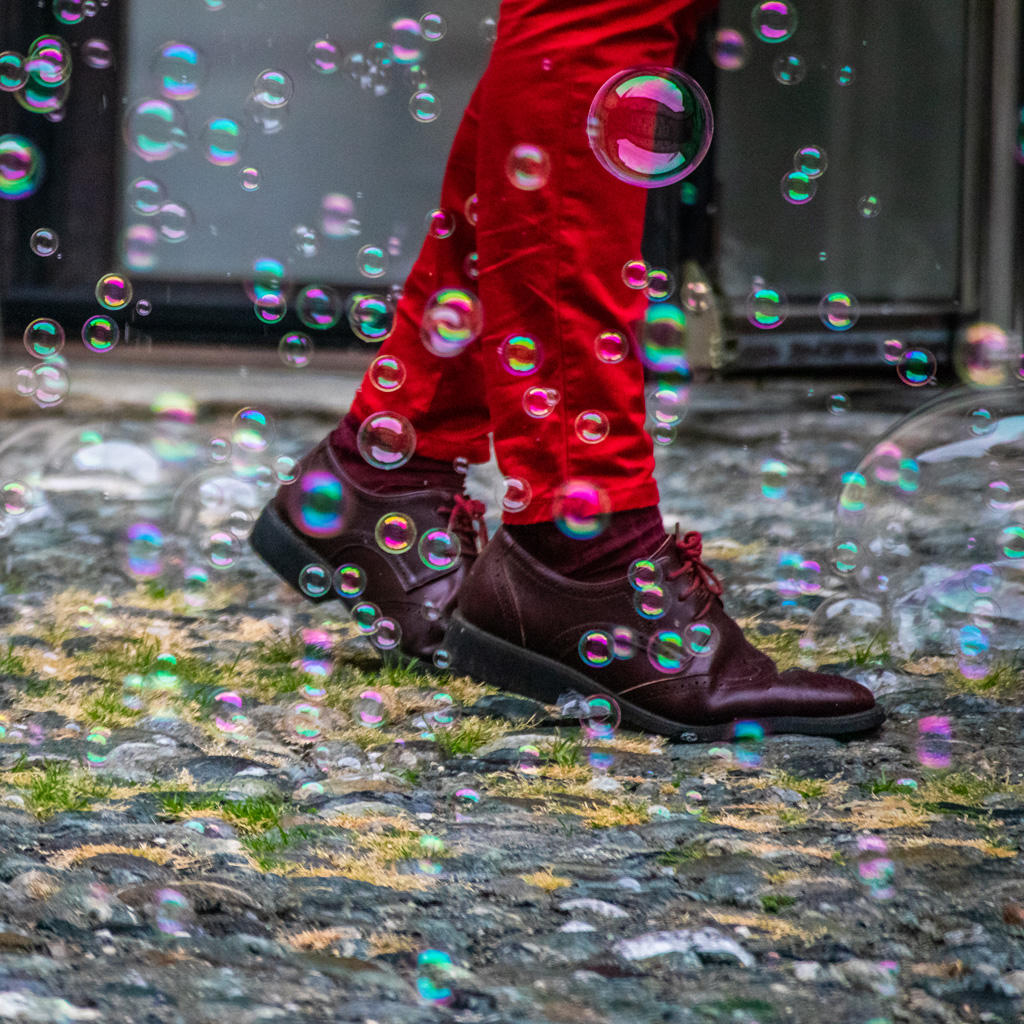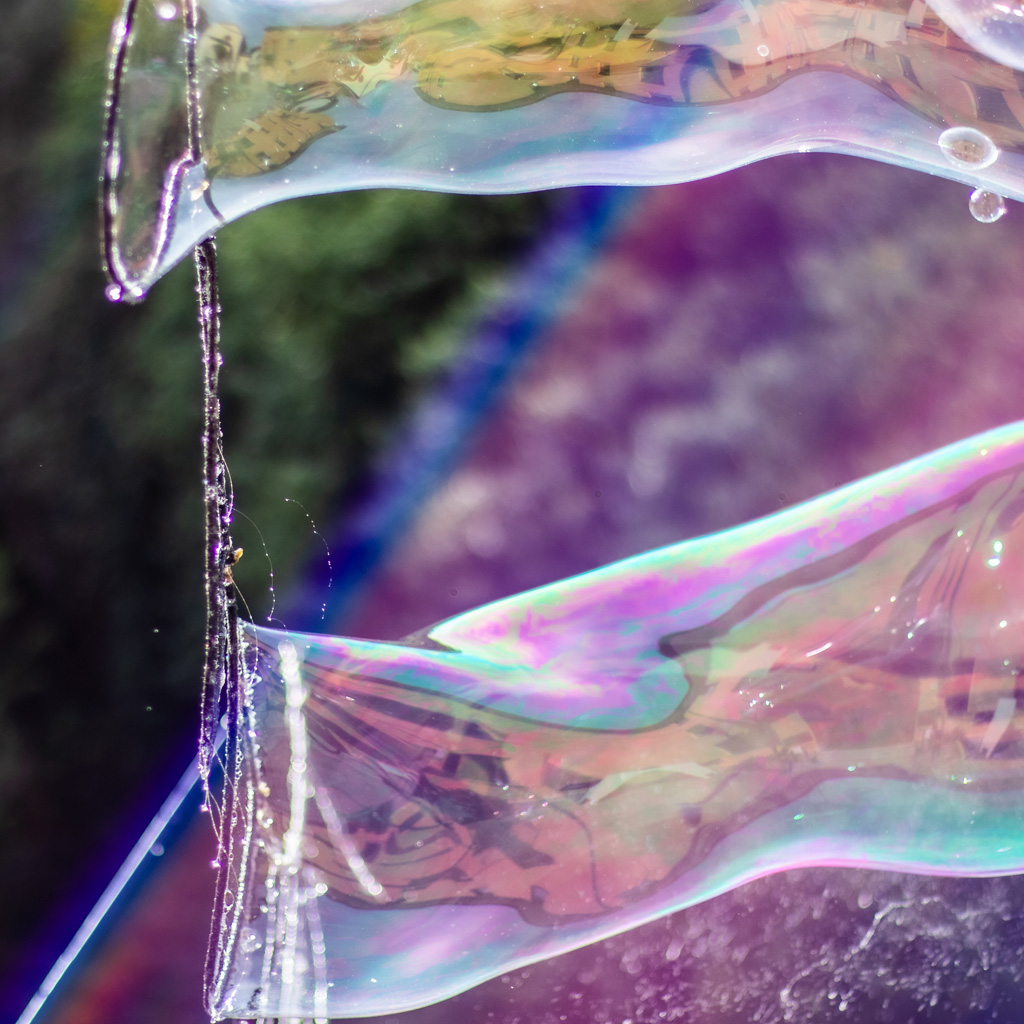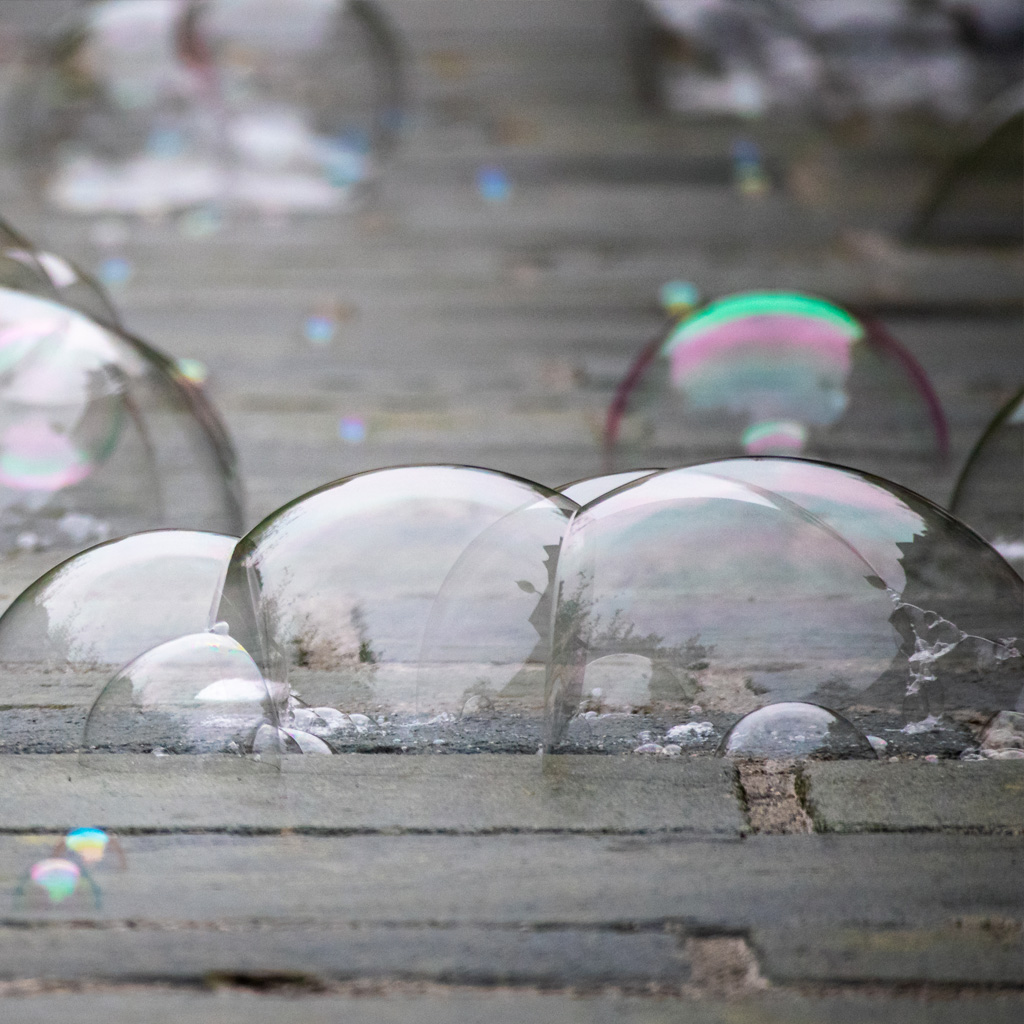 Walking act without words for all audience, without age limits. Recommended for the all family!
Tournée
New! The show has been created in 2022.
DURATION
The itinerary and the duration can be arranged according to the needs.
STAGES
act created to be performed at open air.