Man in Bubble
To pop or not to pop? That is the bubble question.
Elegance and comedy distinguish this stunning show where the poetry of bubbles creates a magical and emotional atmosphere.
A funny gentleman will blow the audience's mind through exhilarating gags and amazing tricks with soap bubbles.The artist Mariano Guz hold since 2018 two Guinness World Record .
Special for festivals, events, gala act, variety shows, tv acts, meetings.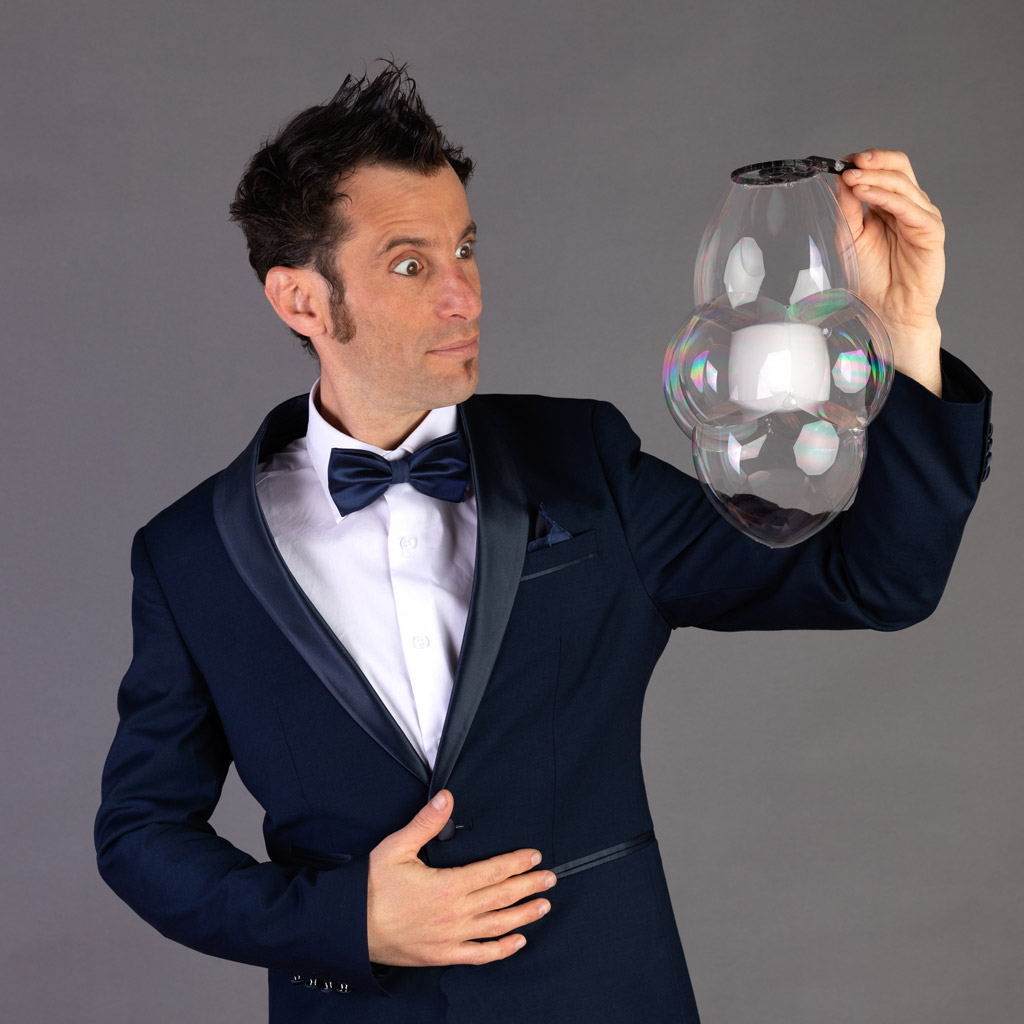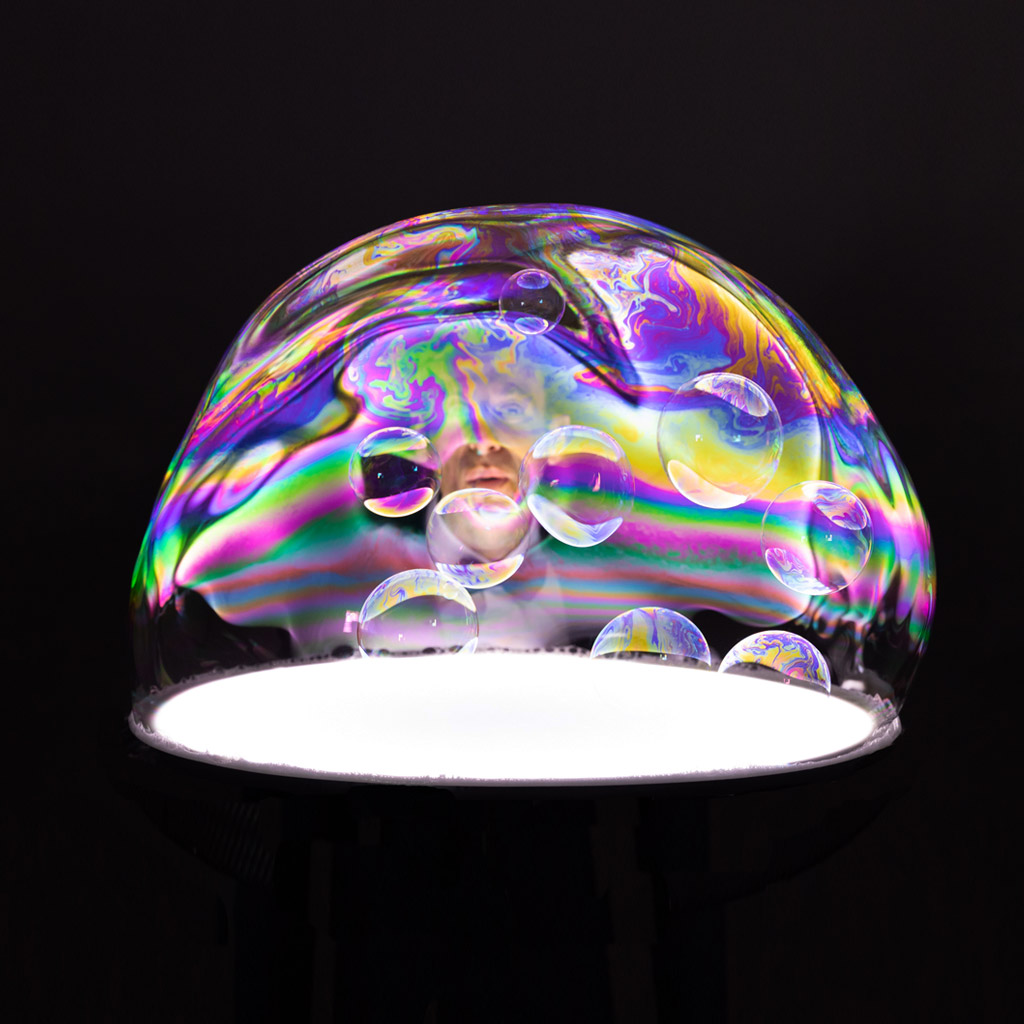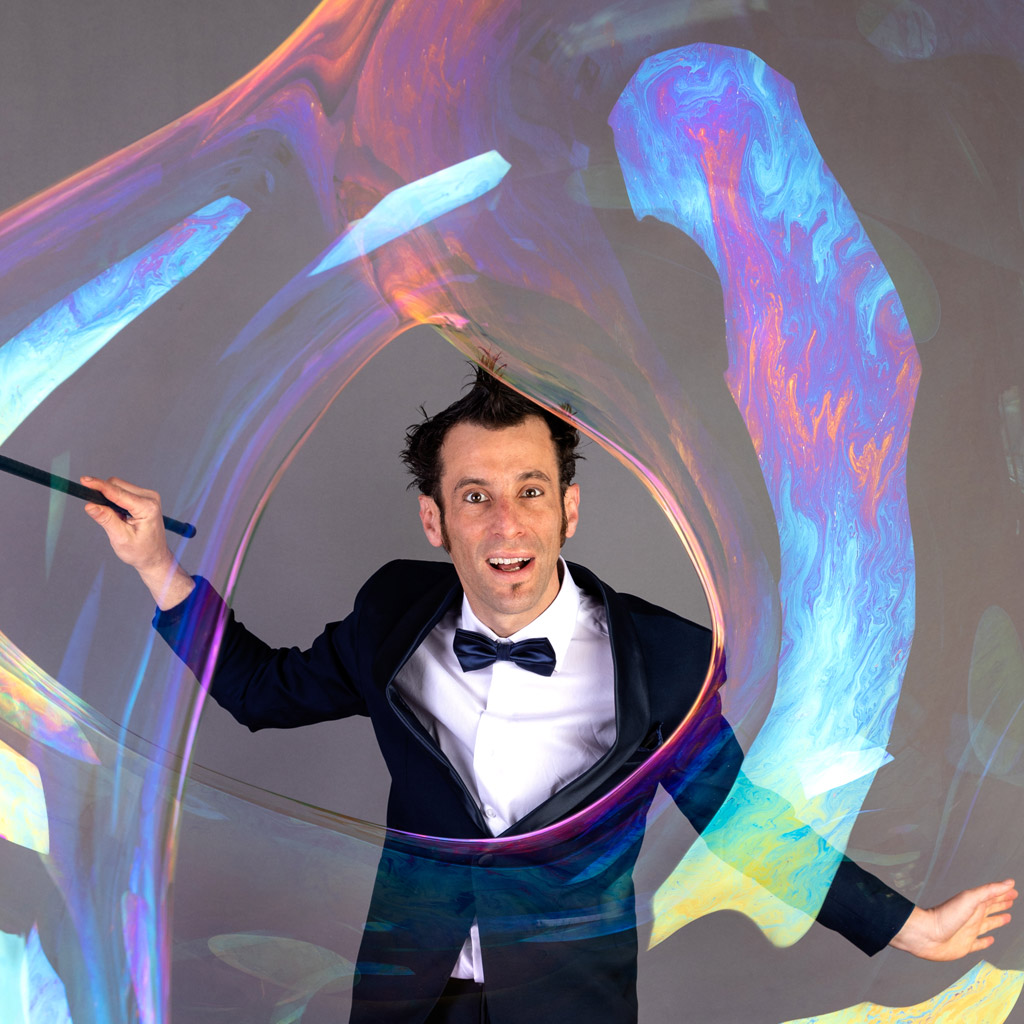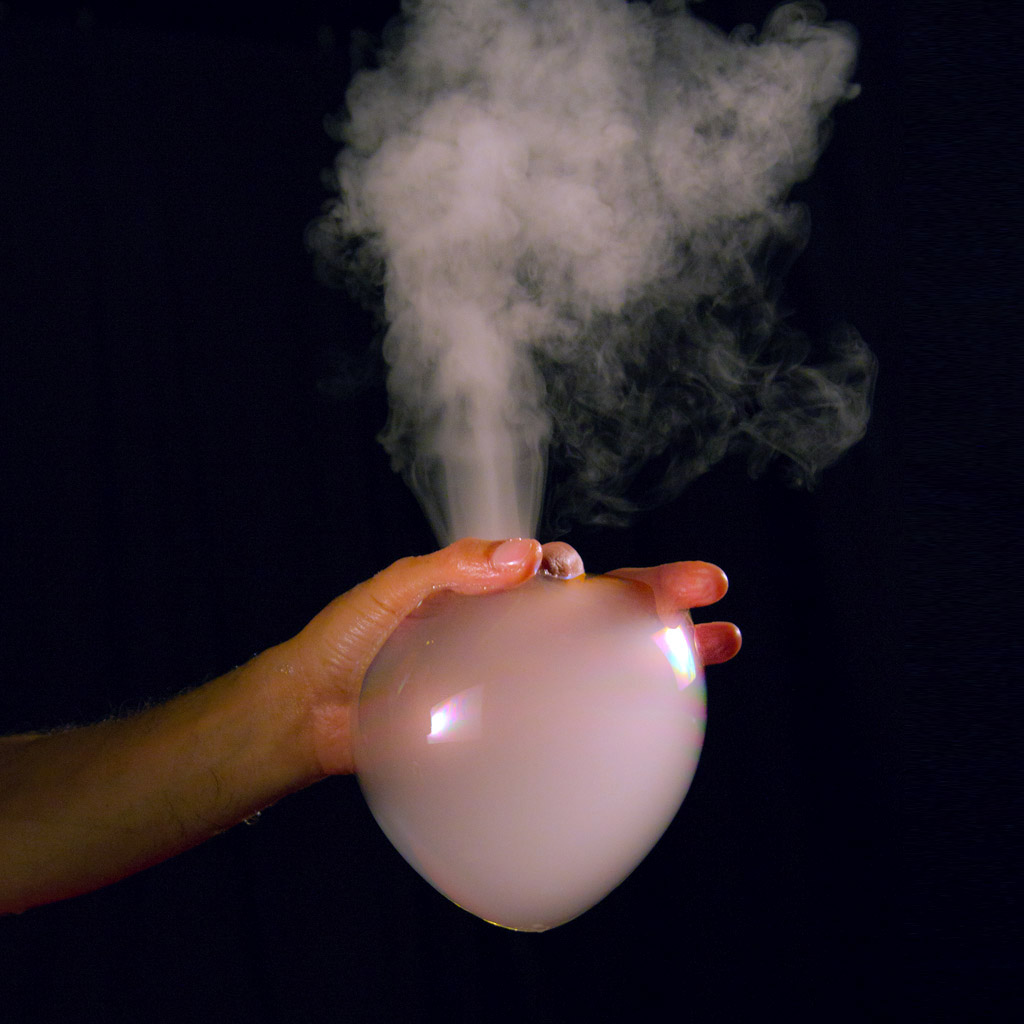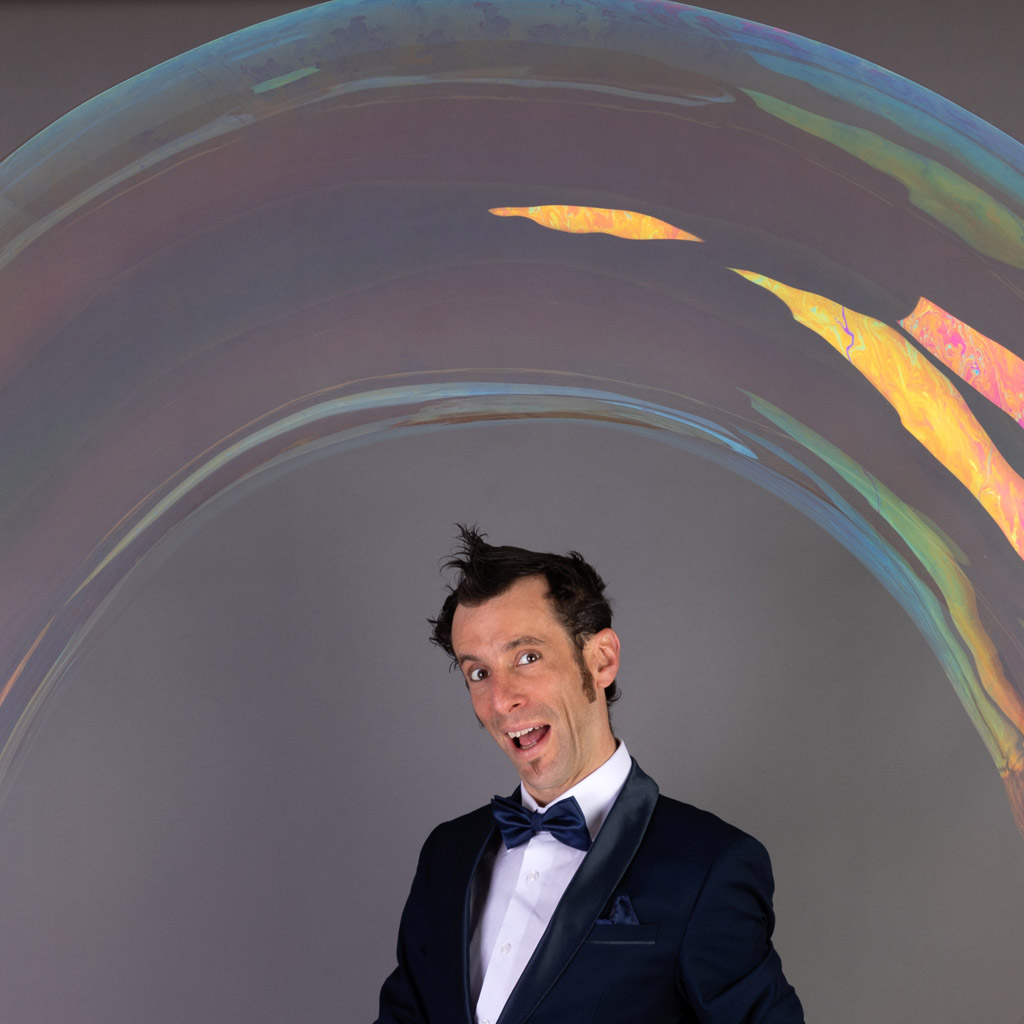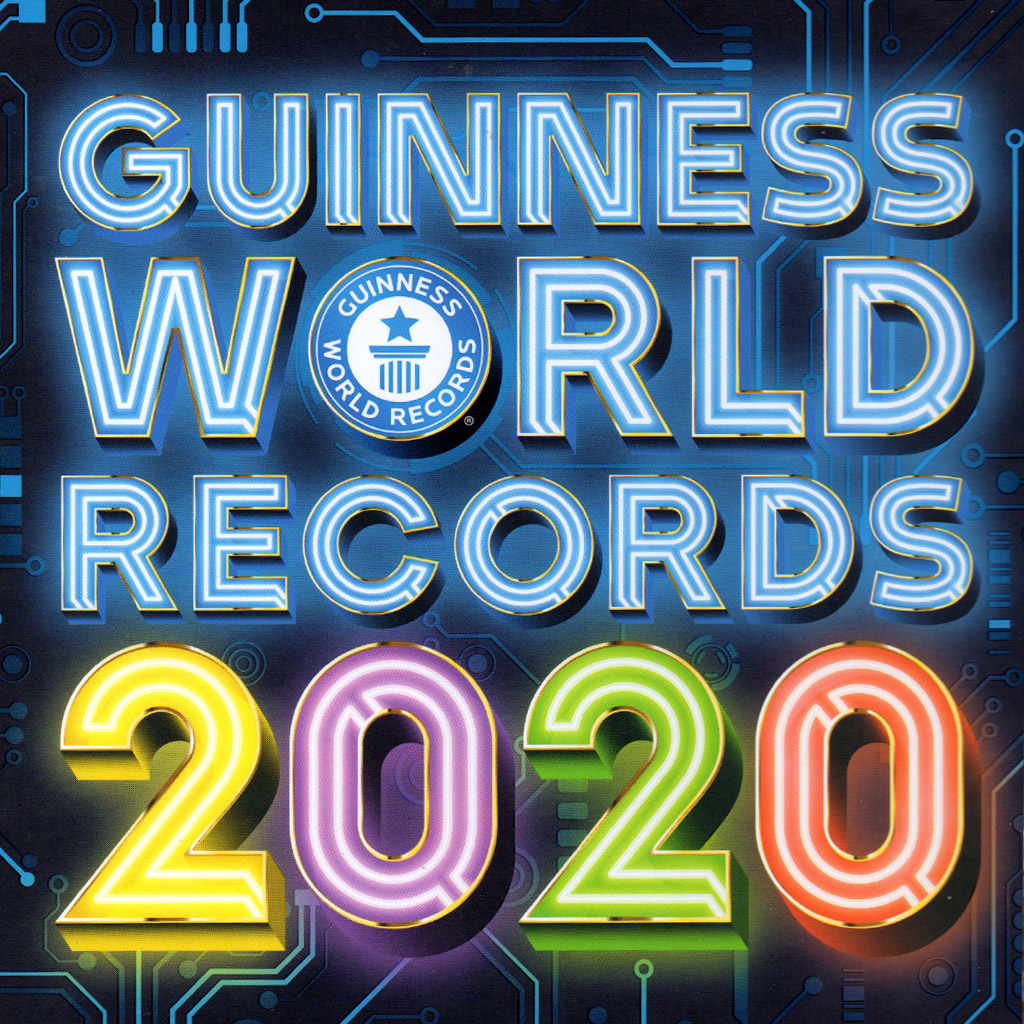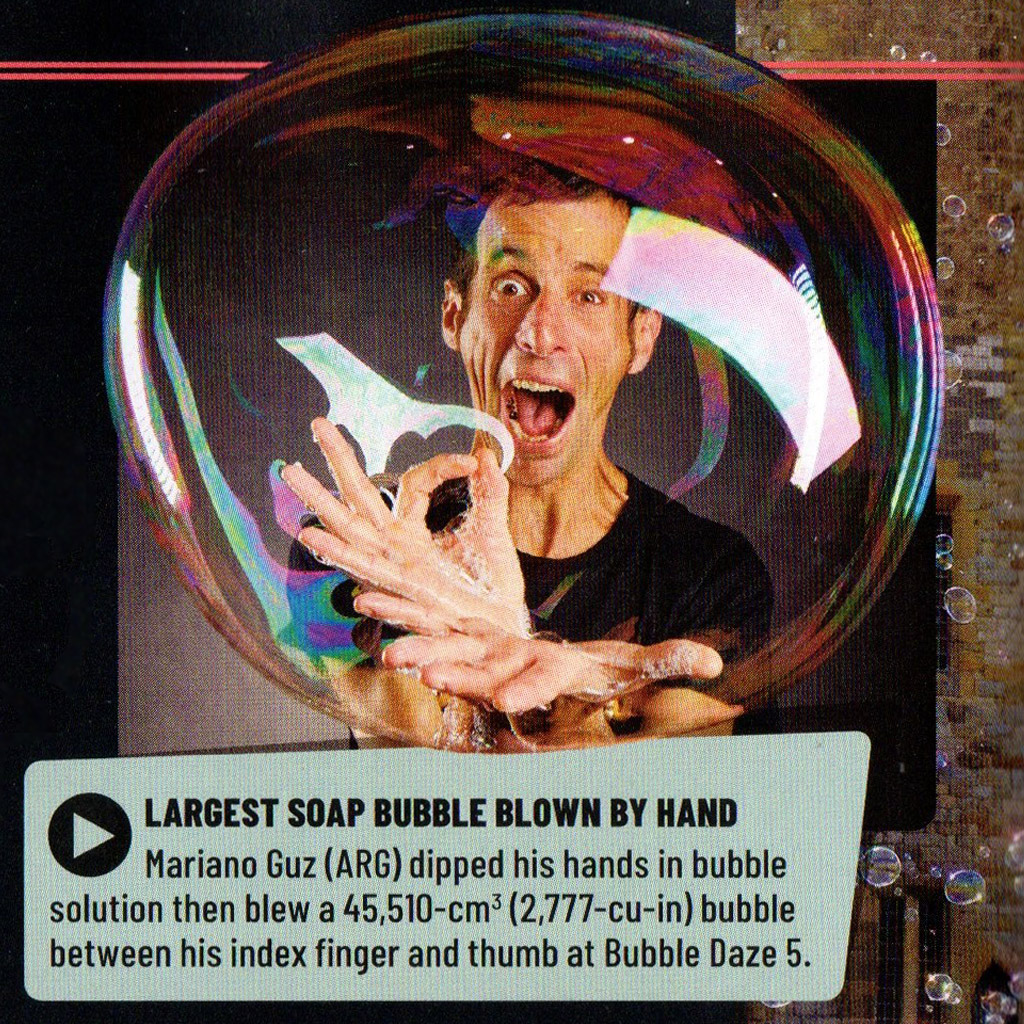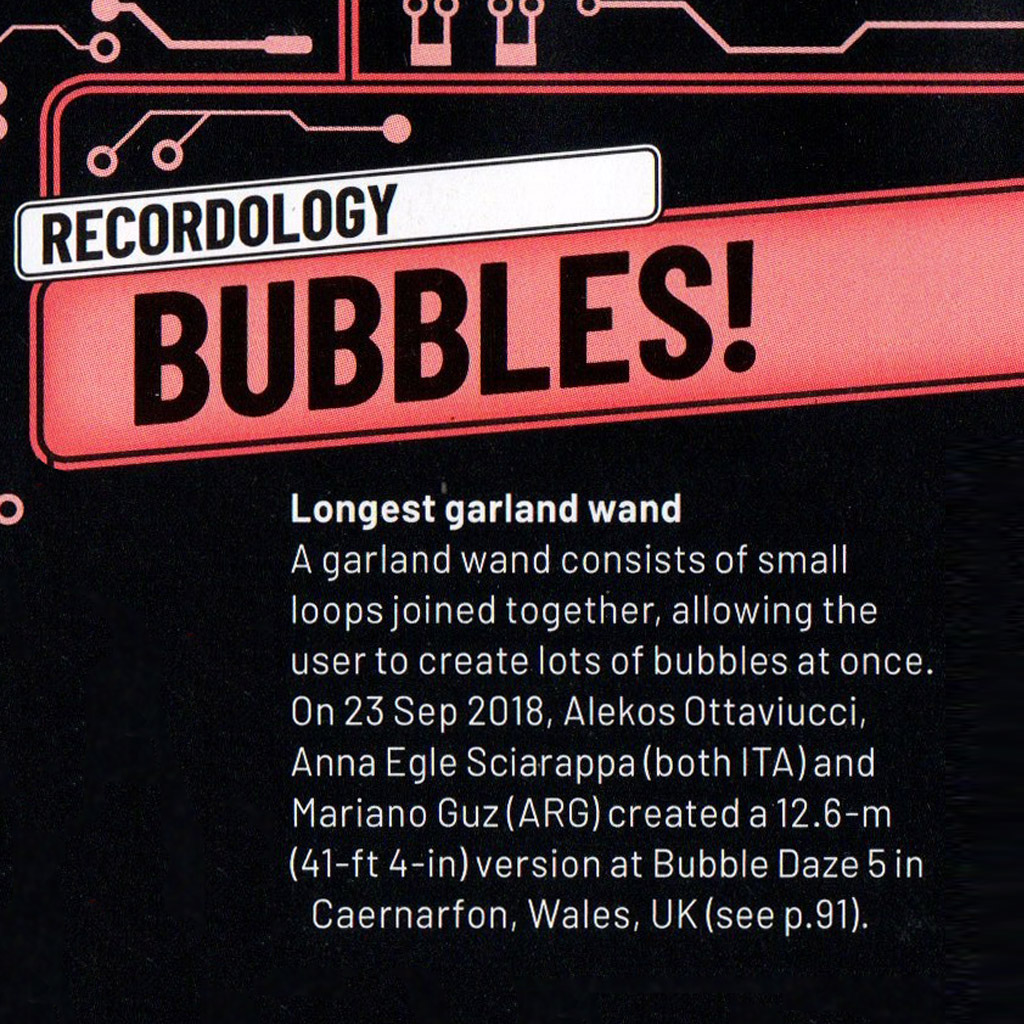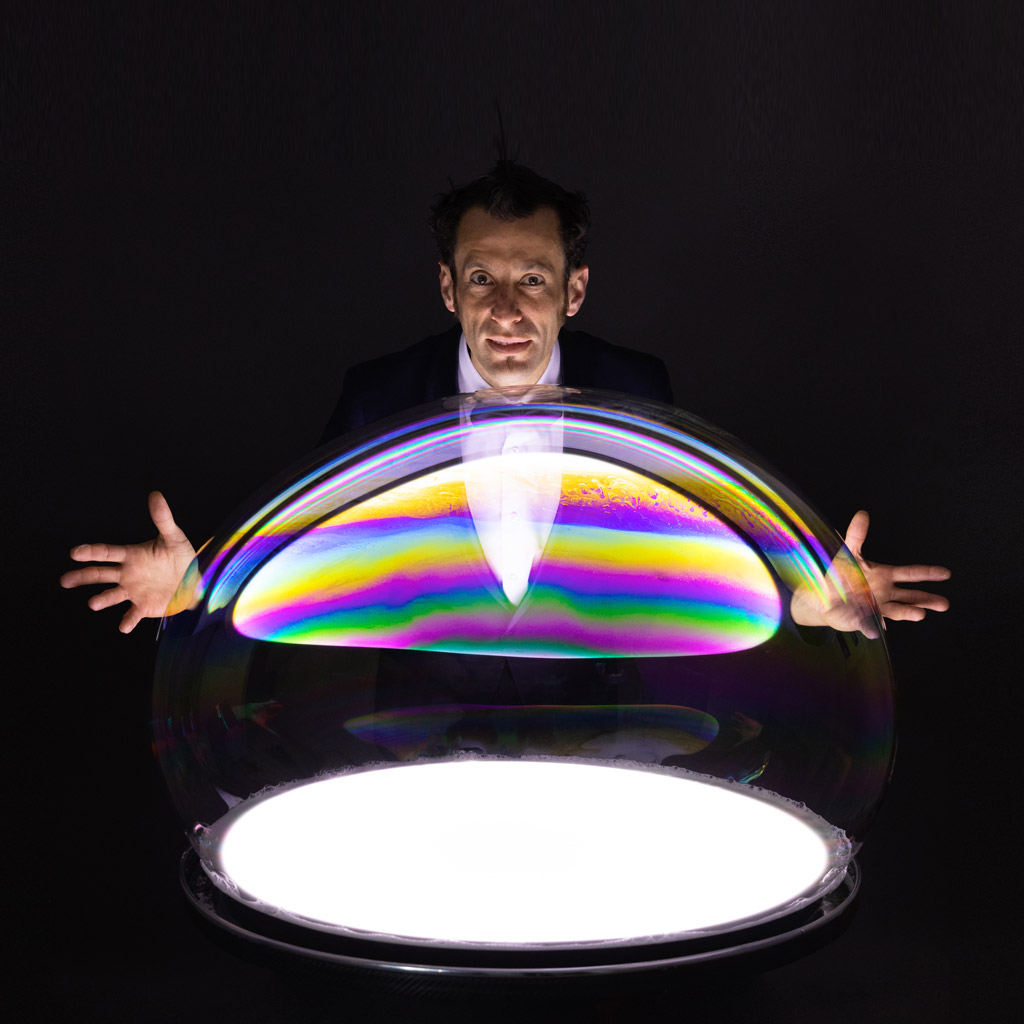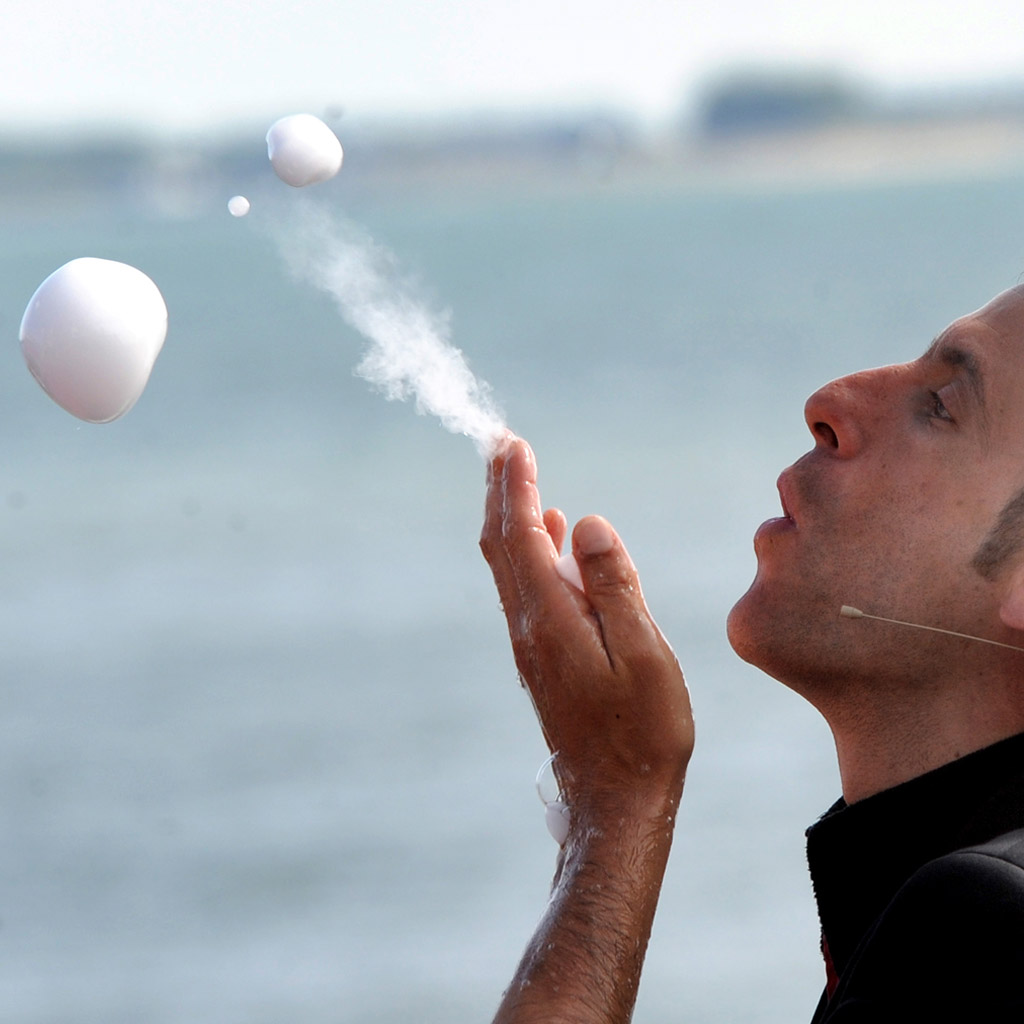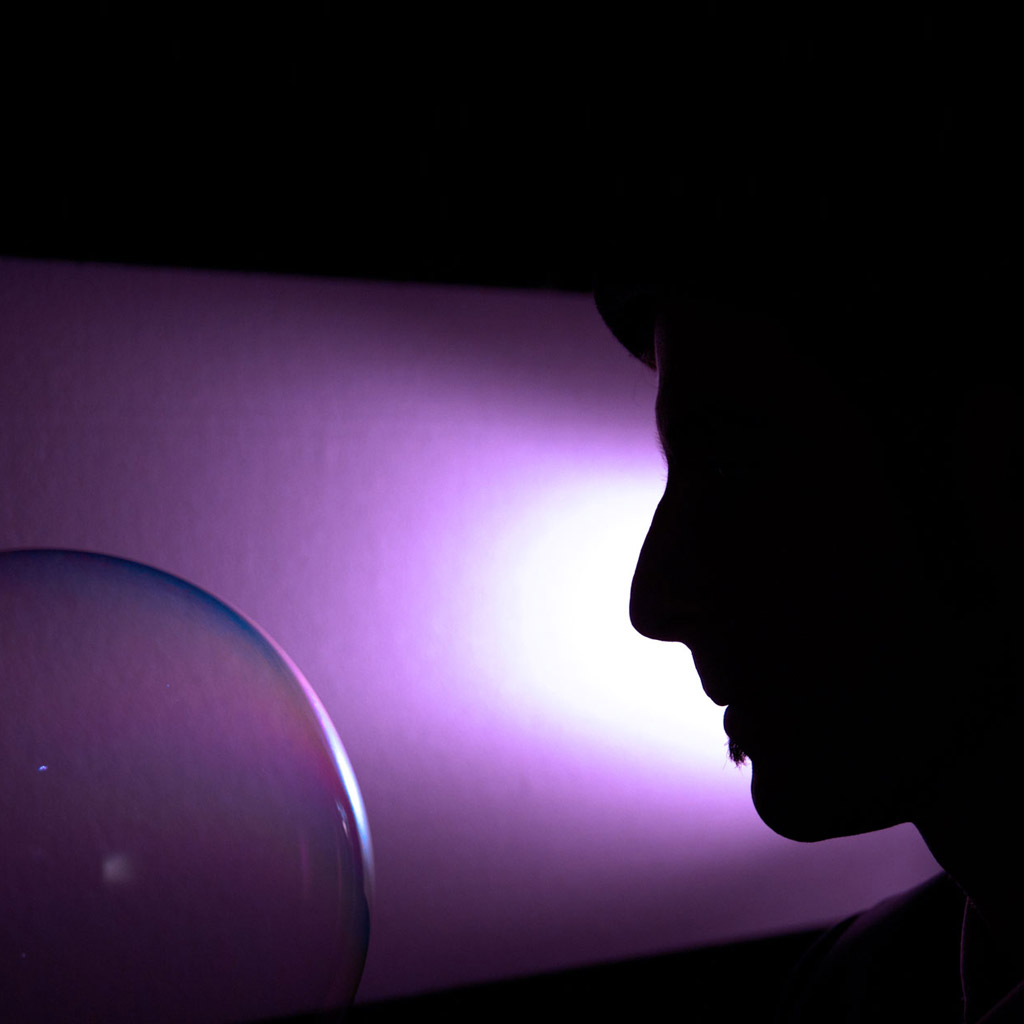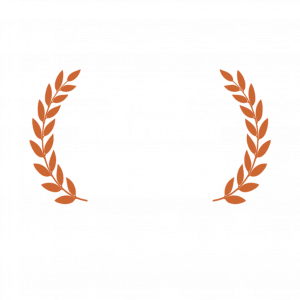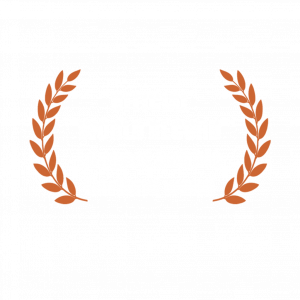 Audience
Not spoken show for all kind of audience
Tournée
The show has been performed in private and public events in:
France, Spain, Italy, Germany, Switzerland, Netherlands, United Kingdom, Principality of Monaco.
Duration
From three to thirty minutes of bubbles according to the needs
Stages
It can be played at open air or closed spaces