Bubble on Circus is an innovative company that combines soap bubbles,  magic, puppetry, poetry and circus. Its aim is to touch people and make them dream by means of physical theatre.
All the shows have been created for theaters, squares, courtyards, festivals, and are suitable to every kind of audience.
Bubble on Circus leans on a long experience in the show business, having displayed its productions in Italy, France, Japan, United Arab Emirates, Argentina, Thailand, Belgium, Spain, South Korea, Bahrain, Kuwait, Czech Republic, Lithuania, Luxembourg, Germany, Switzerland, Austria, Netherlands, Hungary, Portugal,  Finland, Palestine, Romania, San Marino, Oman, Wales,  Principality of Monaco.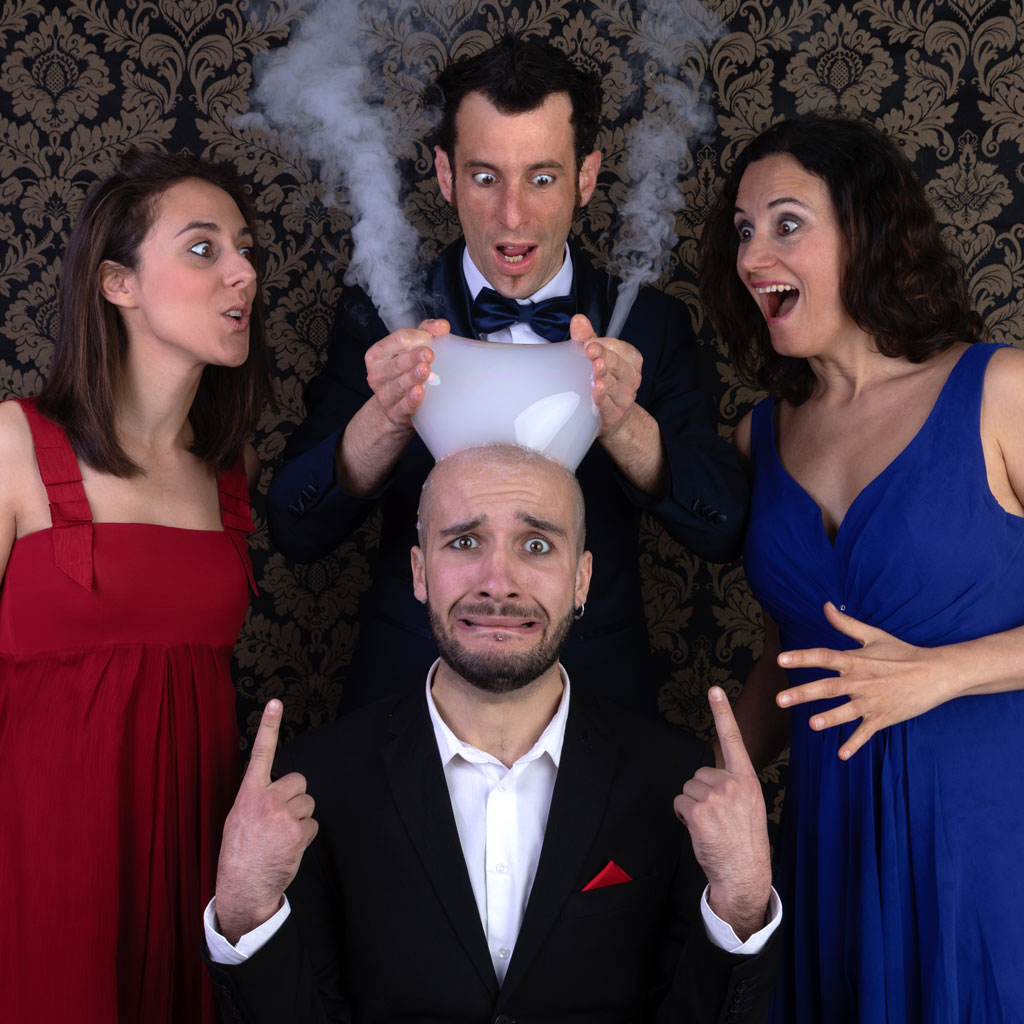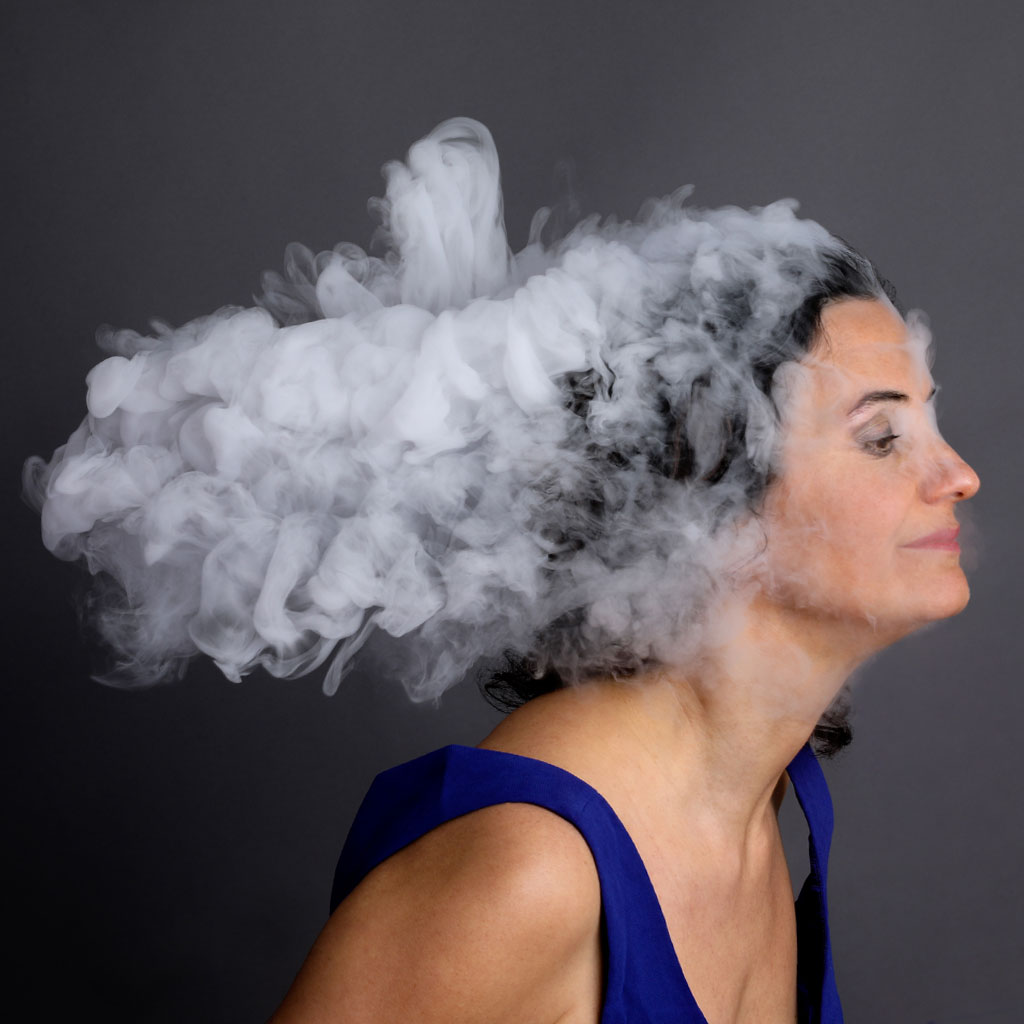 CAST:
Egle Sciarappa:
Clown, dramaturge, circus artist, dancer and clown teacher.
Mariano Guz:
Comedian, circus artist, bubble artist, clown teacher and director.
Alekos Ottaviucci:
Bubble artist, comic actor, scenographer and performer.
Ilaria Fioretto:
Bubble artist, make up artist, plastic artist and performer.