We are Mariano Guz and Egle Sciarappa the founders of Bubble On Circus company.
After working for years with circus companies, in street festivals, theaters, events we decided to look for something innovative.
In 2014 we released our first creation, "The magic Breath", a show that offers a new way to approach the world of bubbles.
We put together our knowledges in circus, physical theater, clown, magic and soap bubbles to create something special
for all kind of audience.
Our first aim was to say something to people without speaking.
The body, the eyes can say much more than words.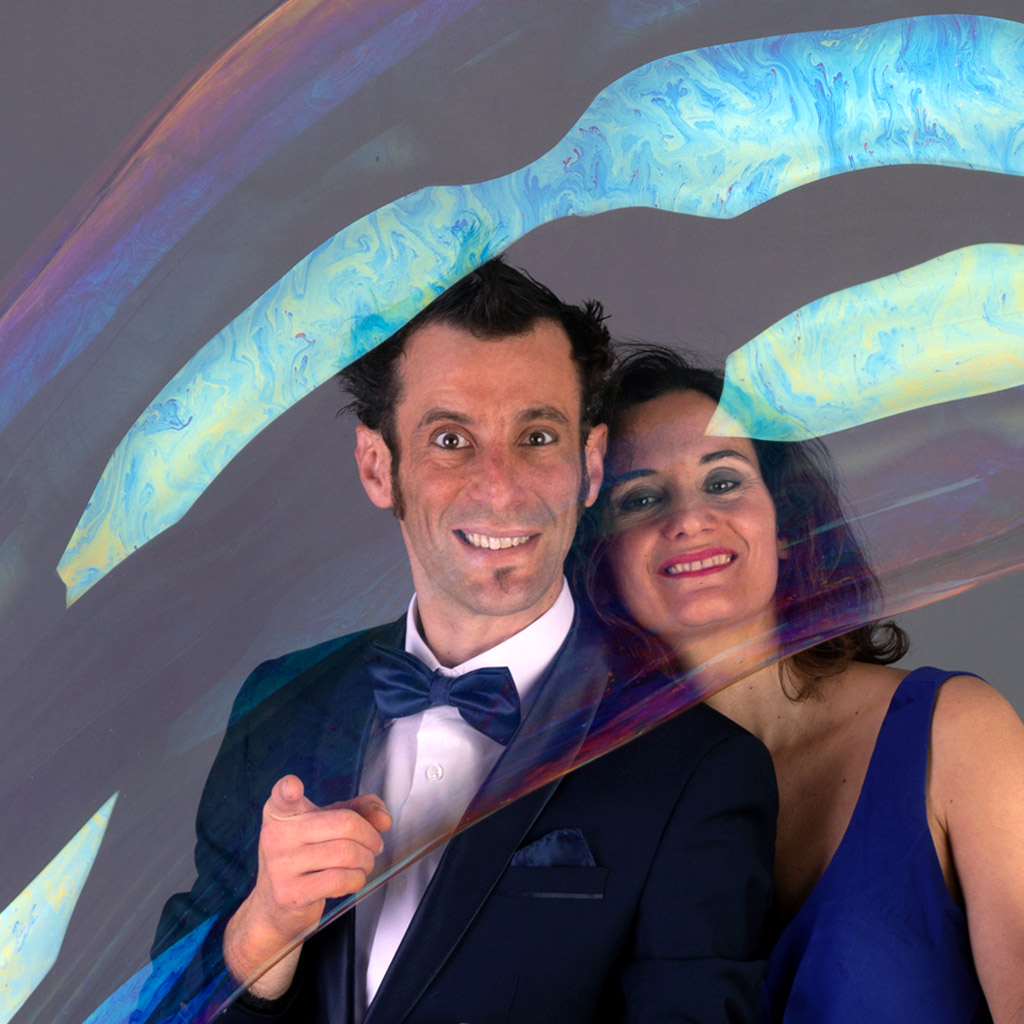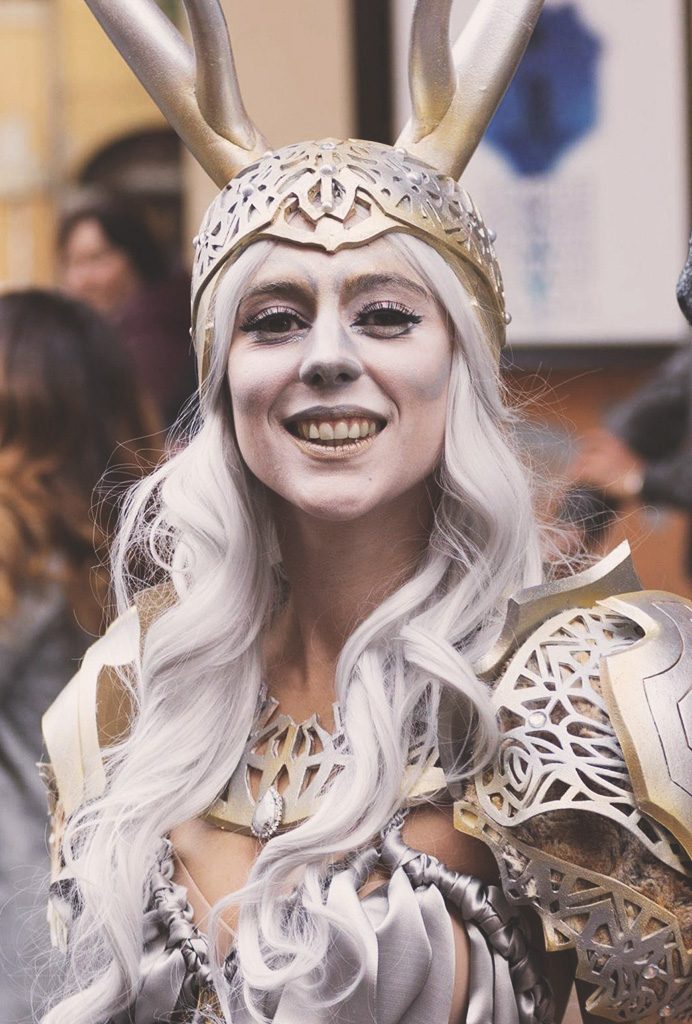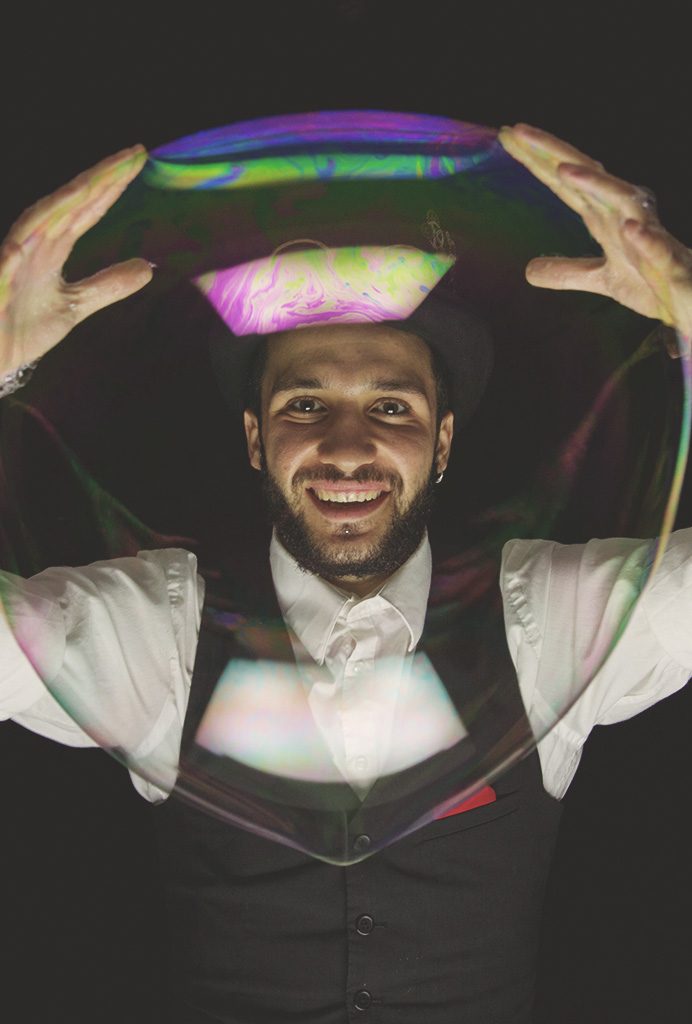 In November 2017 we decided to invite a new artist, Alekos Ottaviucci to be part of the company and we created with him two more shows:
"The Bubble Dreamer" and "Back to the 80's".
In 2019 we had a new entry, Ilaria Fioretto. Alekos and Ilaria stage an enchanting walking act: "Wonder Walks".